----
The Color Series | 15 Illustrations That Exist in a Pink Reverie
//
Brown Paper Bag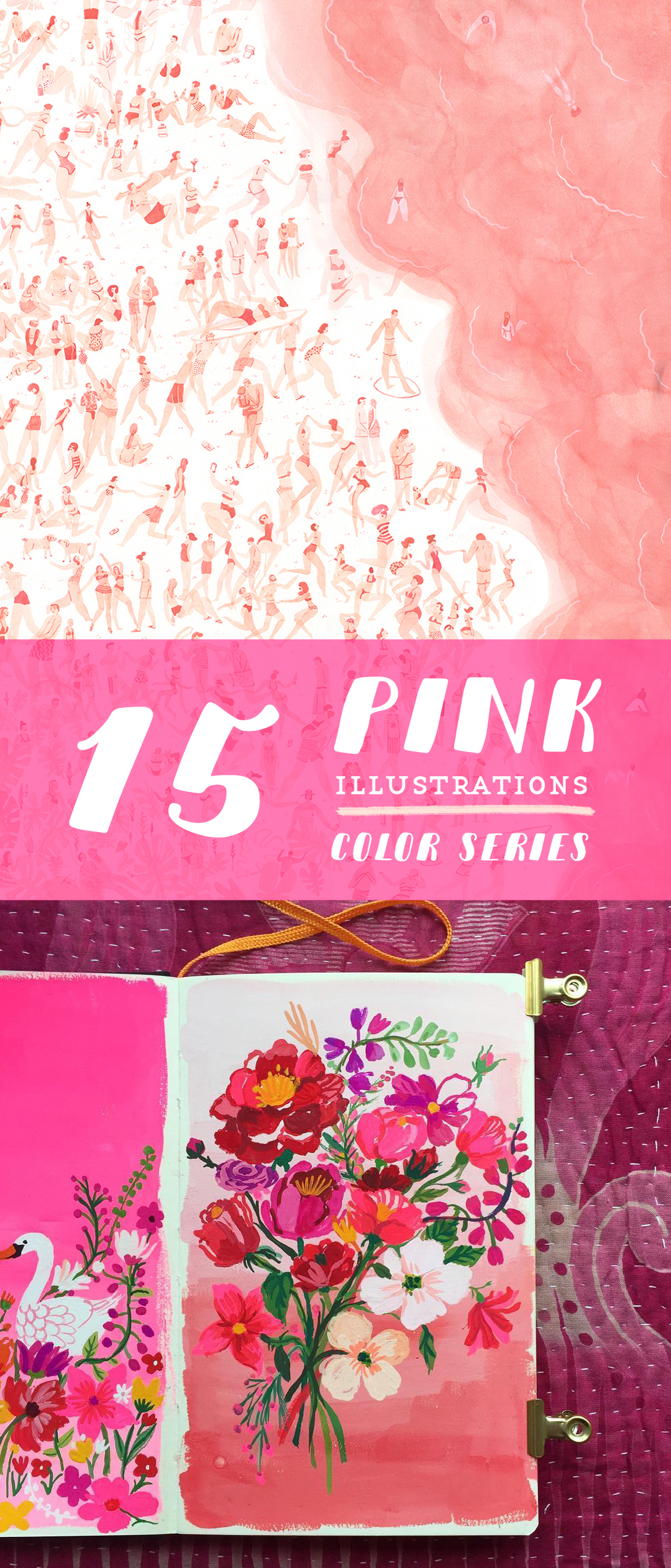 Last Monday, I started The Color Series, in which I select illustrations, paper craft, and embroidery that overwhelming utilize one hue in their compositions. First up was blue with its tranquility and melancholy on full display. Now, I'm featuring pink; the color of beautiful blooms and cotton candy.

Like blue, pink has versatility. It's often seen in illustrations about fashion and shows up in stylish ensembles. But, the color has a solid place in nature. Many flowers are some variation of the hue, and as Carolyn Gavin demonstrates in a sketch, they make for a lovely bouquet. Beyond clothing or blooms, however, pink symbolizes daydreams and what we see when we return to that pleasant place.
The color pink is in both fashion, flowers, and gentle daydreams. Check out how 15 pink illustrations use this cotton-candy hue in their compositions.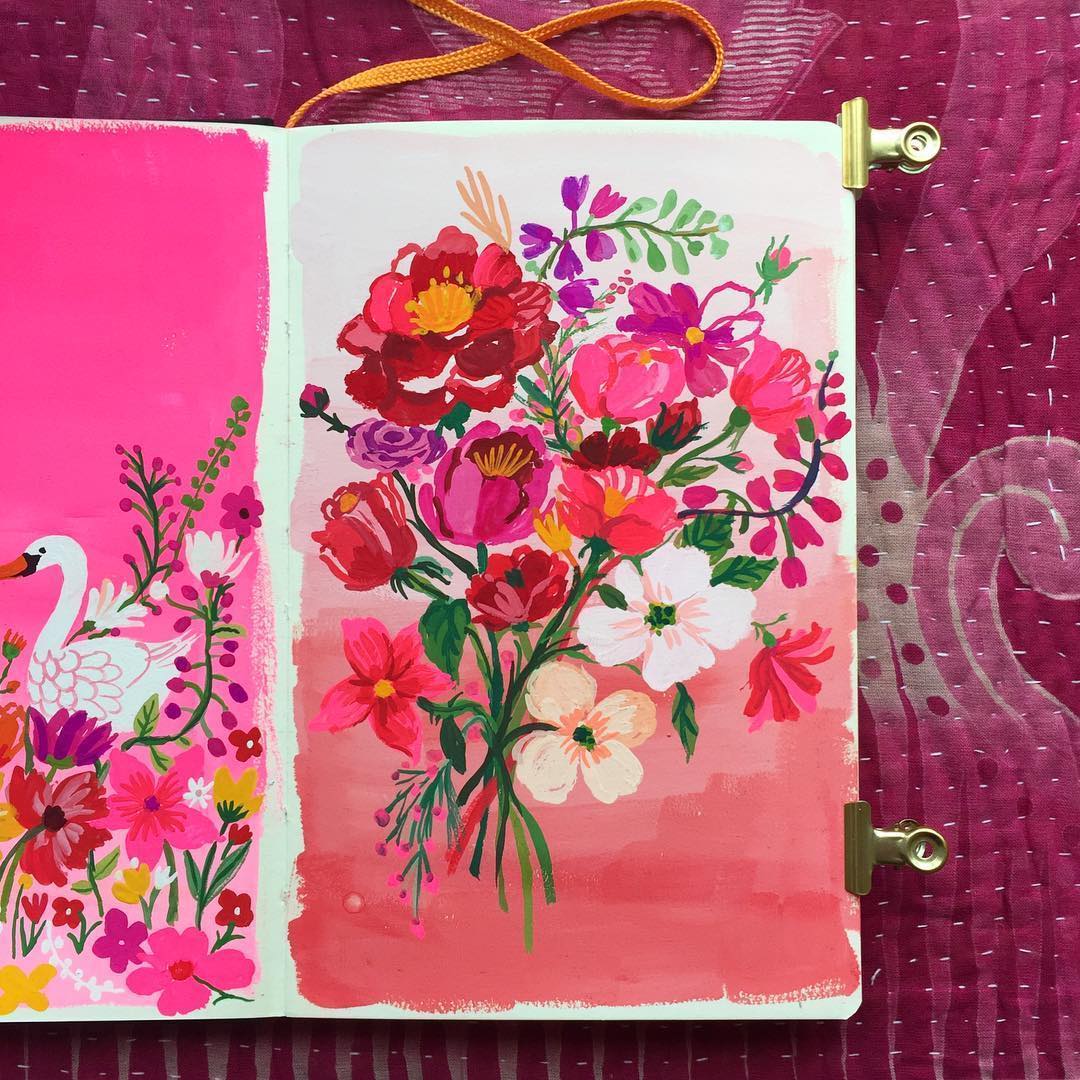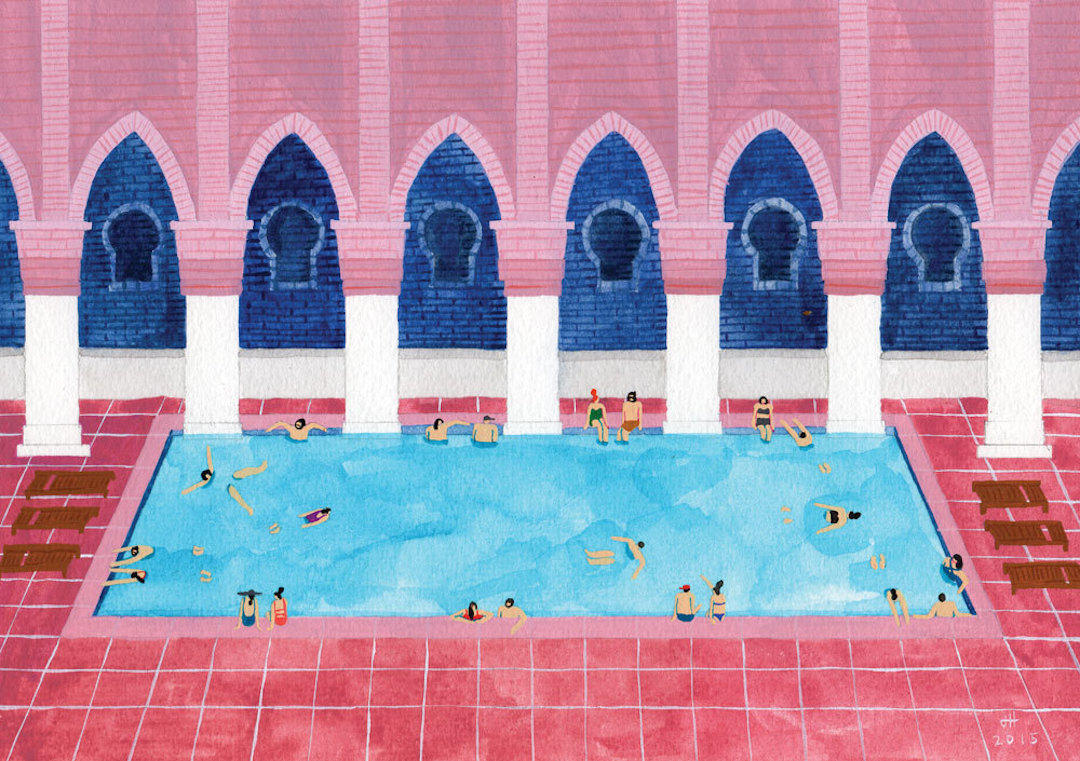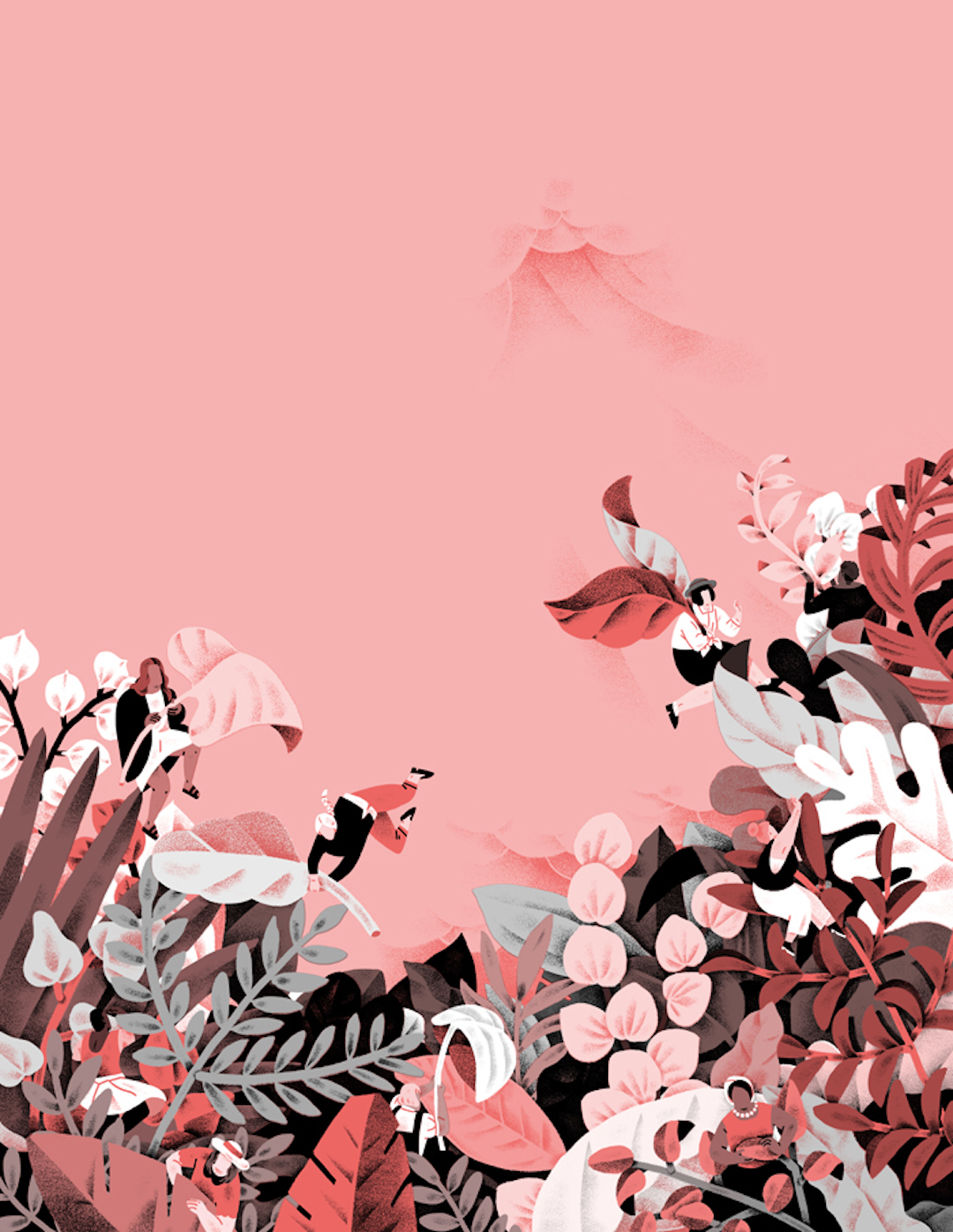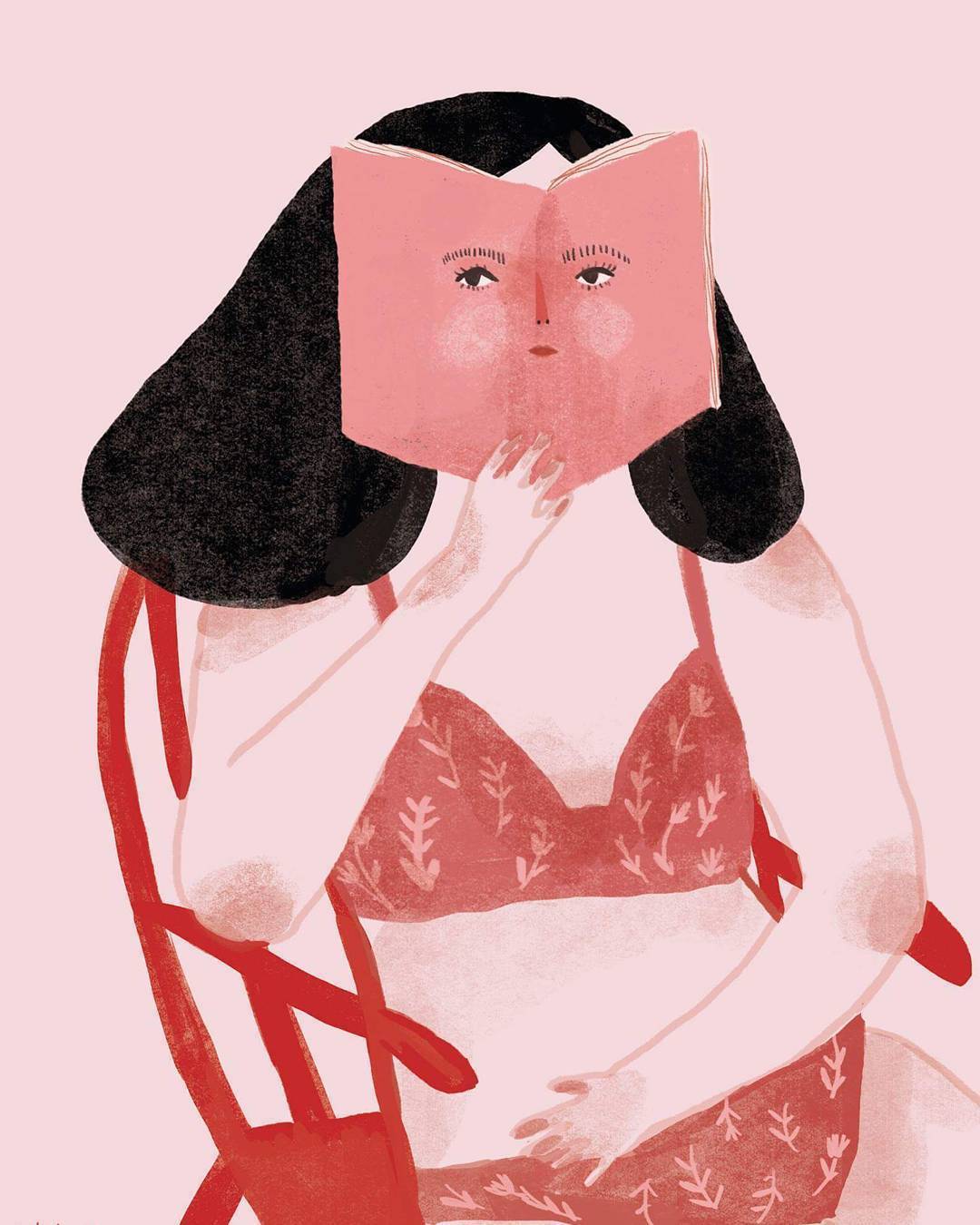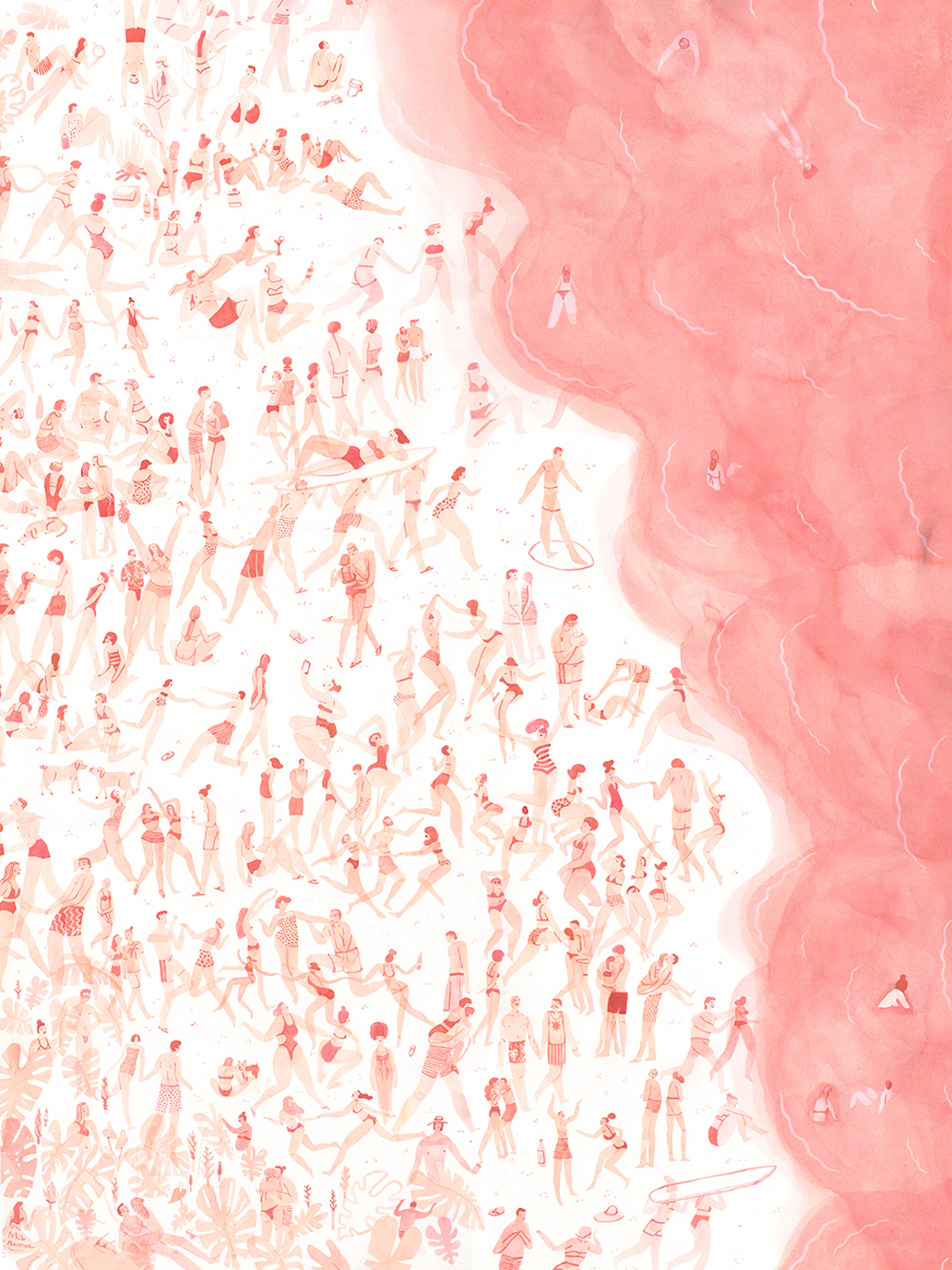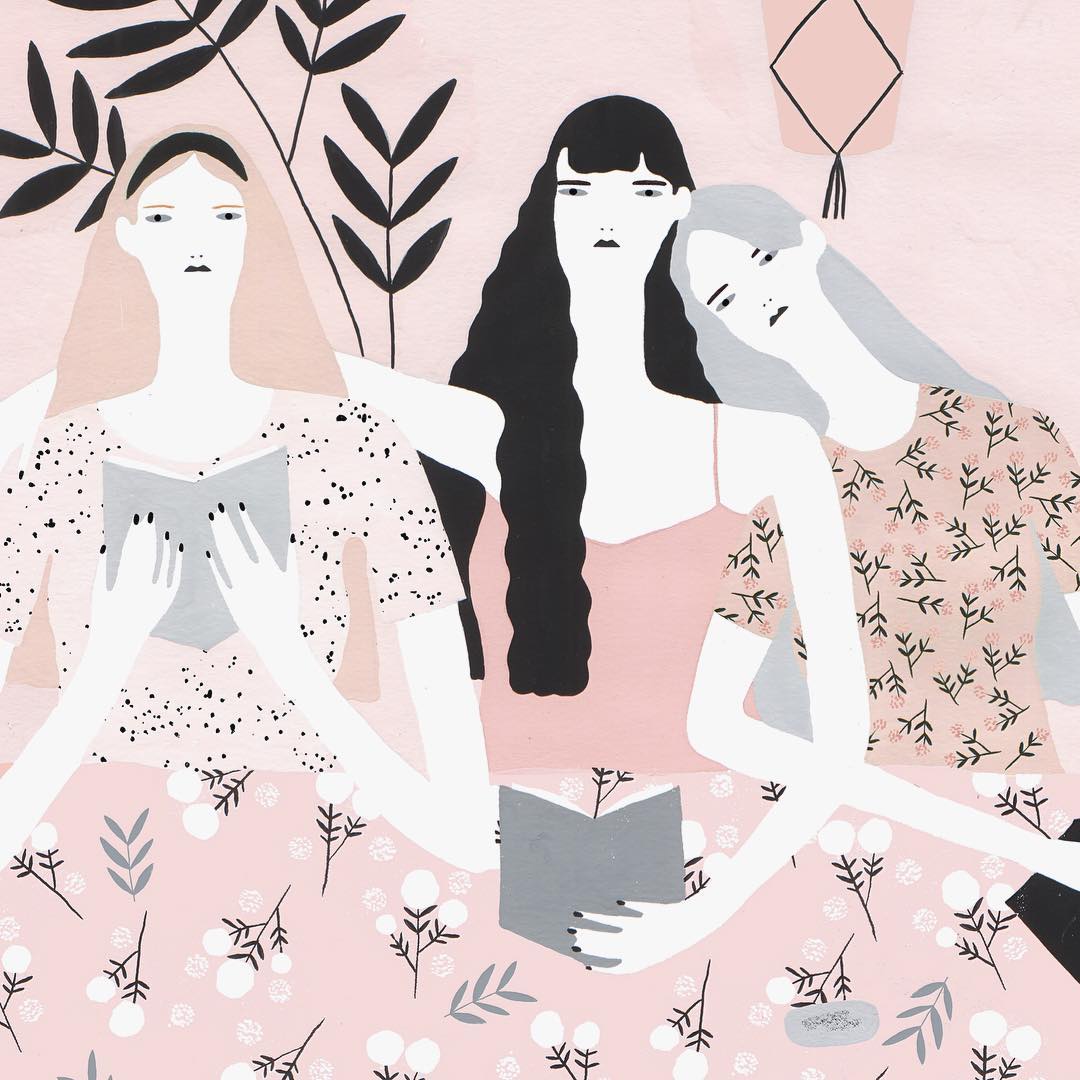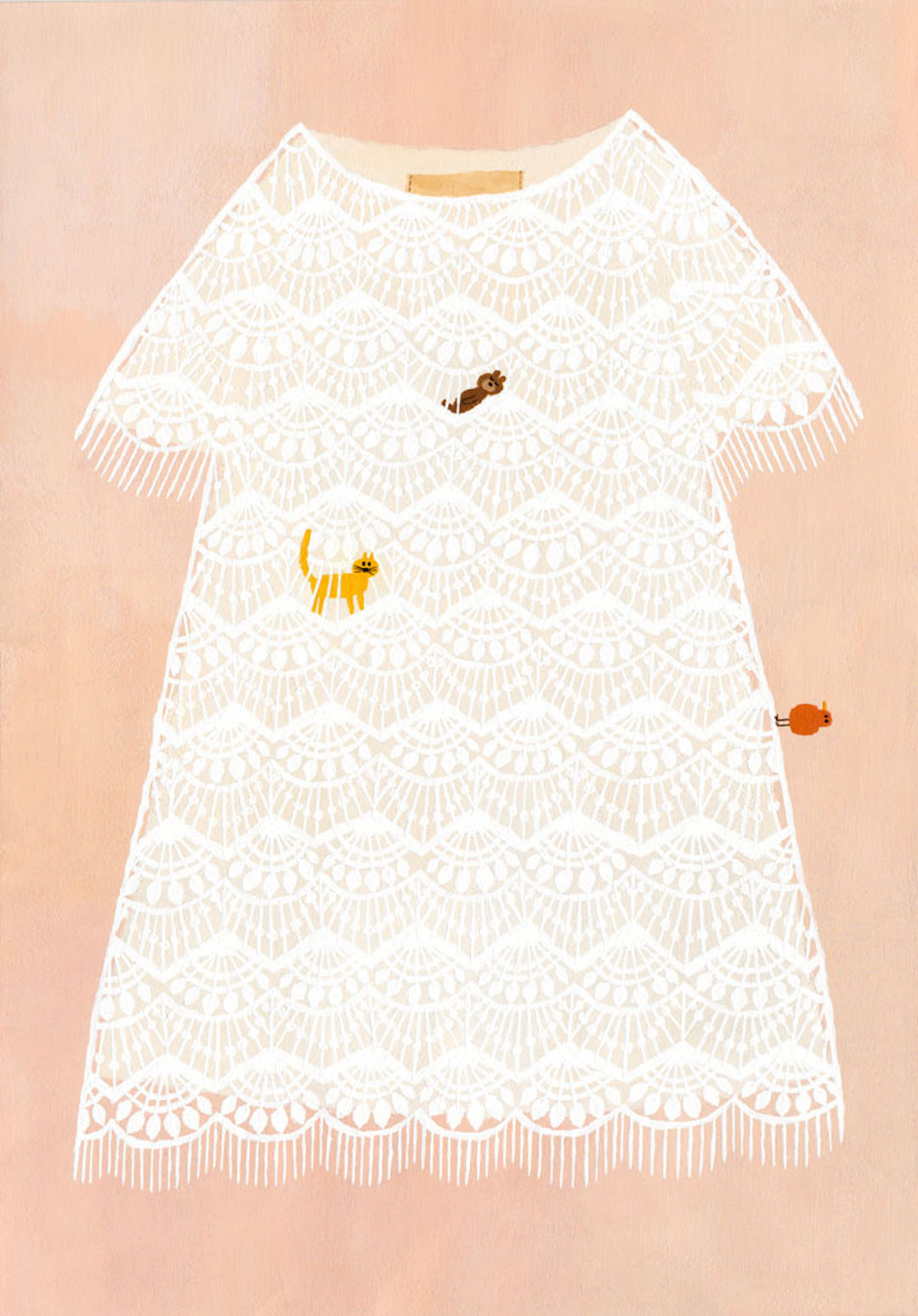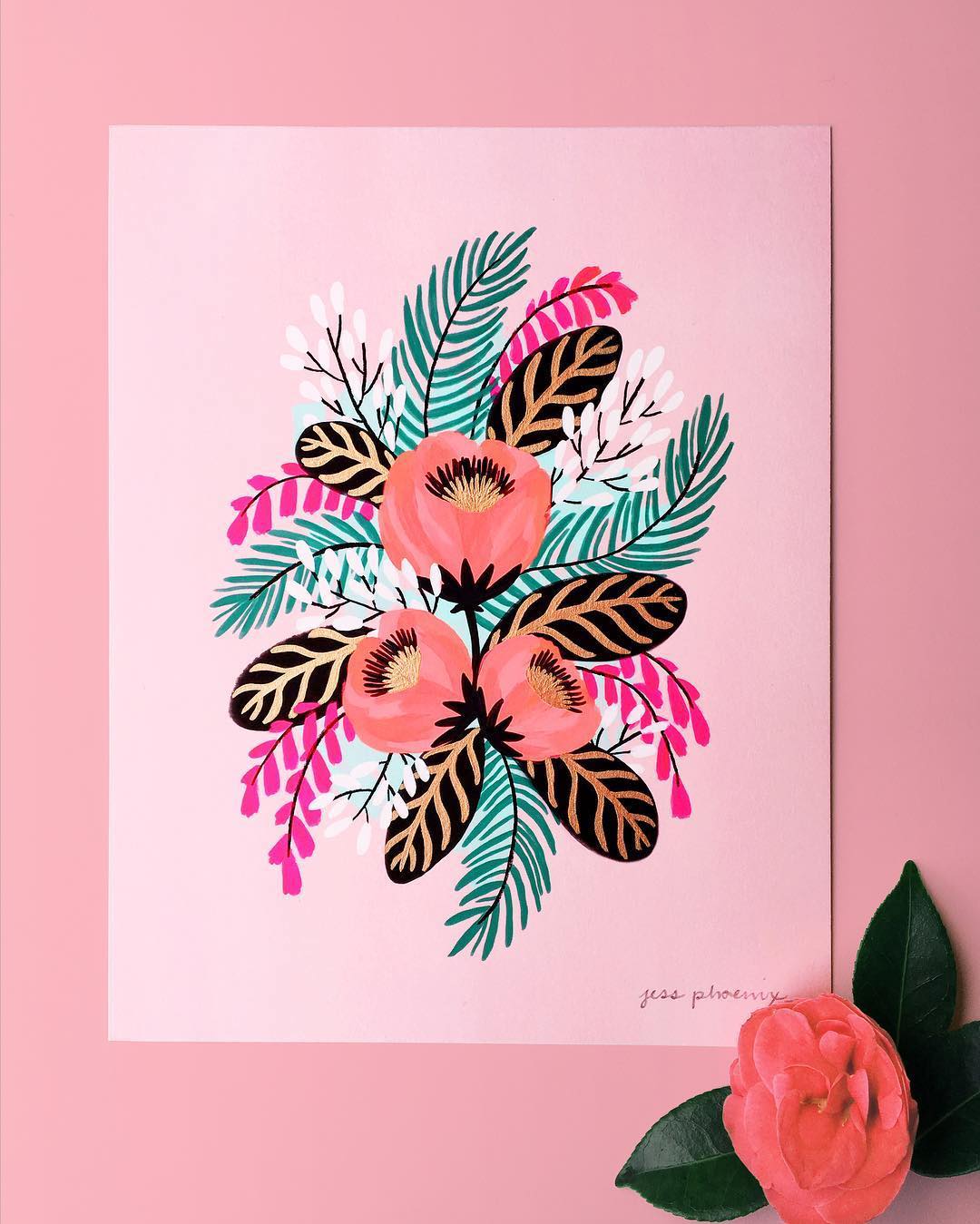 The post The Color Series | 15 Illustrations That Exist in a Pink Reverie appeared first on Brown Paper Bag.
----
Read in
my feedly


Sent from my iPhone