----
Amber Davenport's Hypnotic Illustrations Welcome You to the Jungle
//
Brown Paper Bag
One of my favorite things about Instagram is when illustrators share their work in progress. I love seeing the process! Amber Davenport, a self-proclaimed "pattern lover," shares her paintings in the midst of being created—including the her current palette. The acrylic pigment is used in busy jungle illustrations featuring loads of florals and creature friends. Their dizzying combination of color and painted texture makes them a joy to look at and begs you to spend some time with them.
Amber uses her illustration in paintings and other products including handcrafted brooches and travelers notebooks. They're all available through her Etsy shop.
Amber Davenport uses her love of patterns to create hypnotic jungle illustrations that beg you to spend some time among their colorful leaves.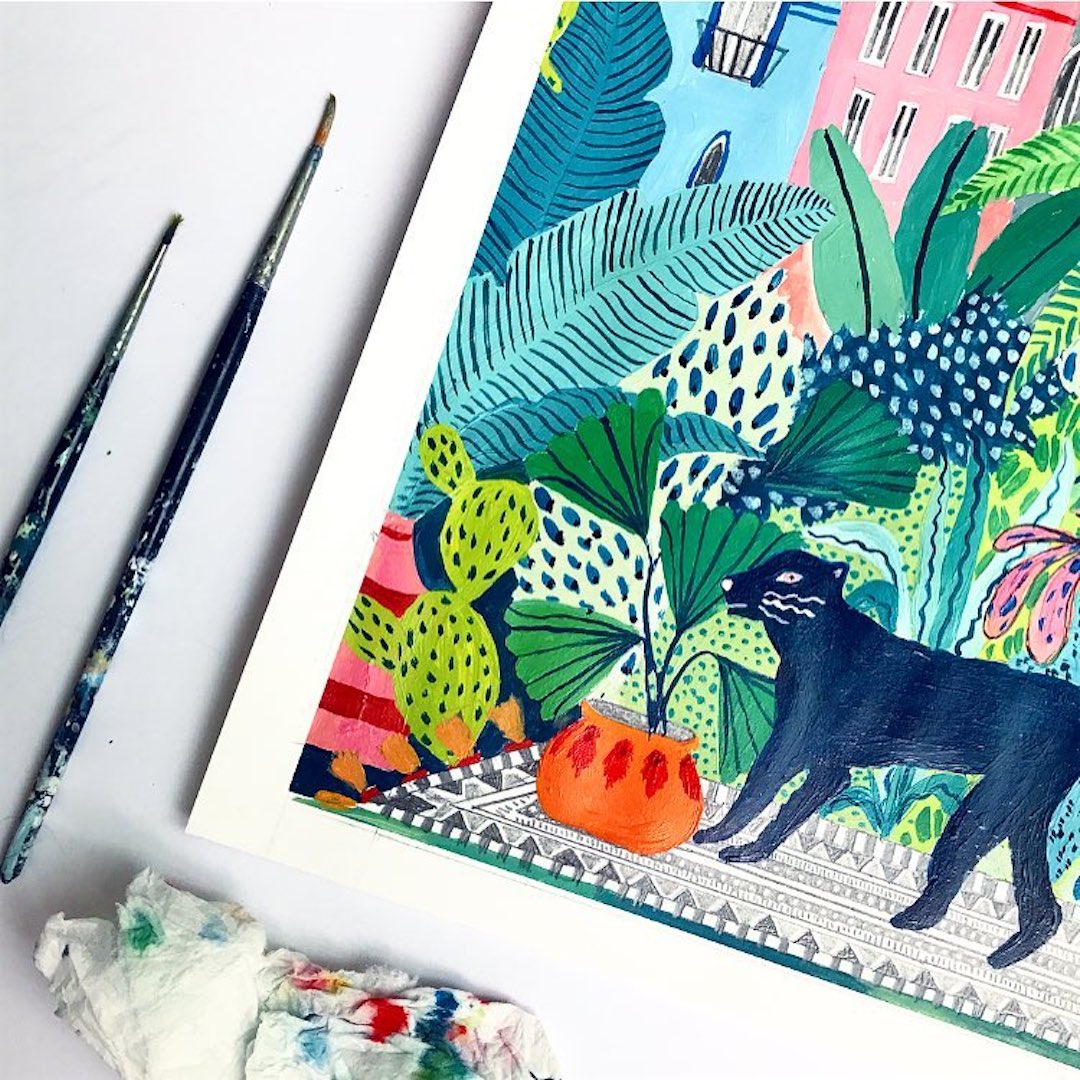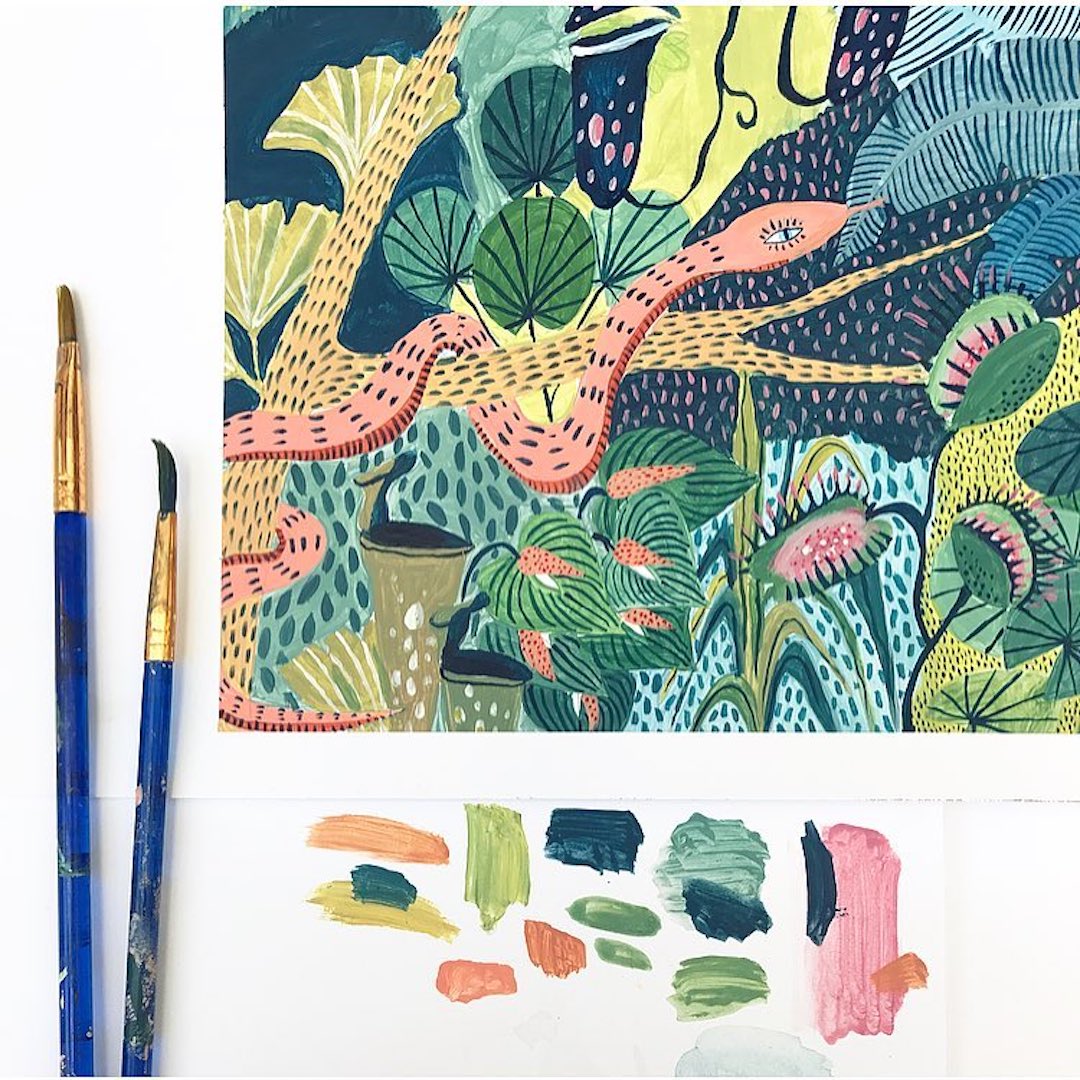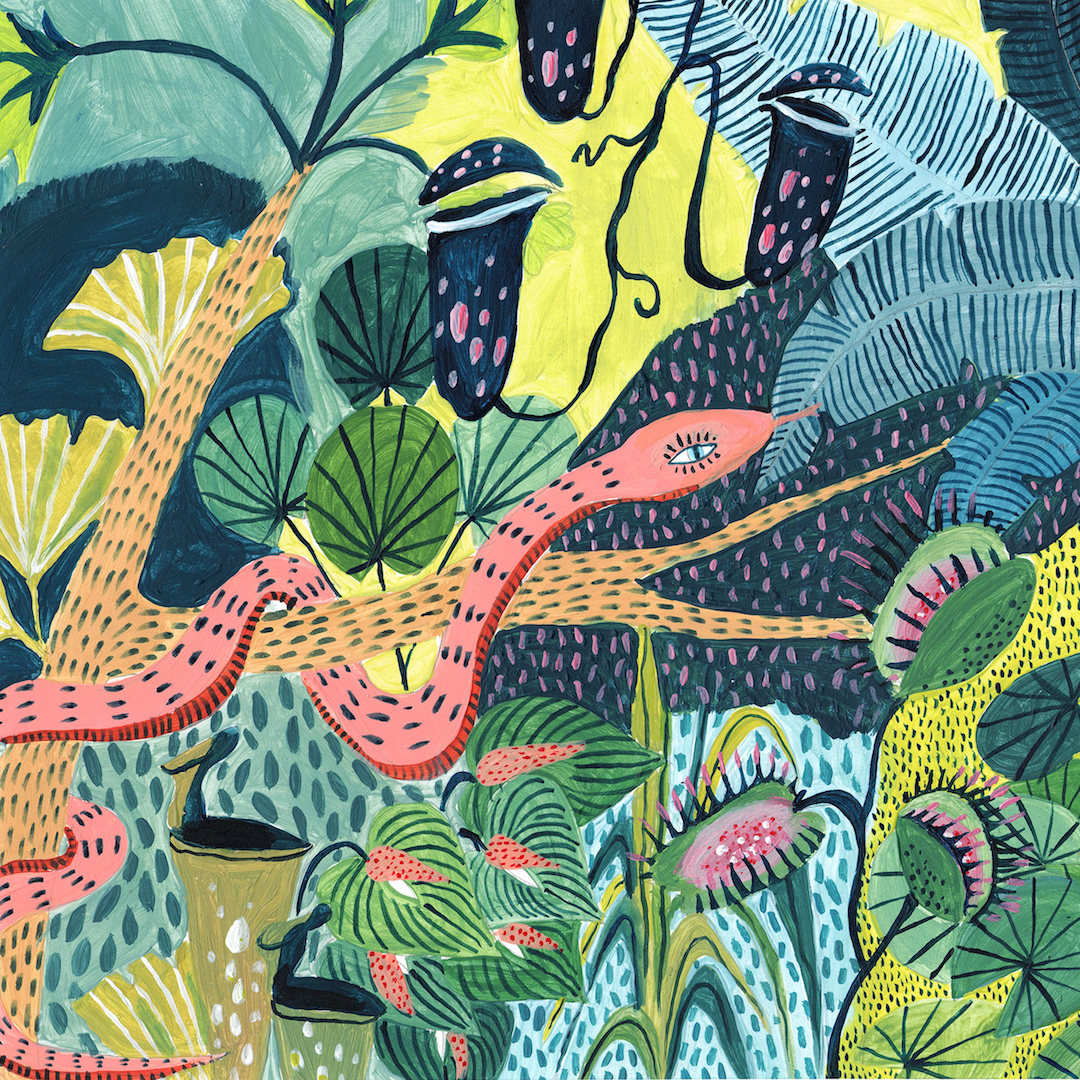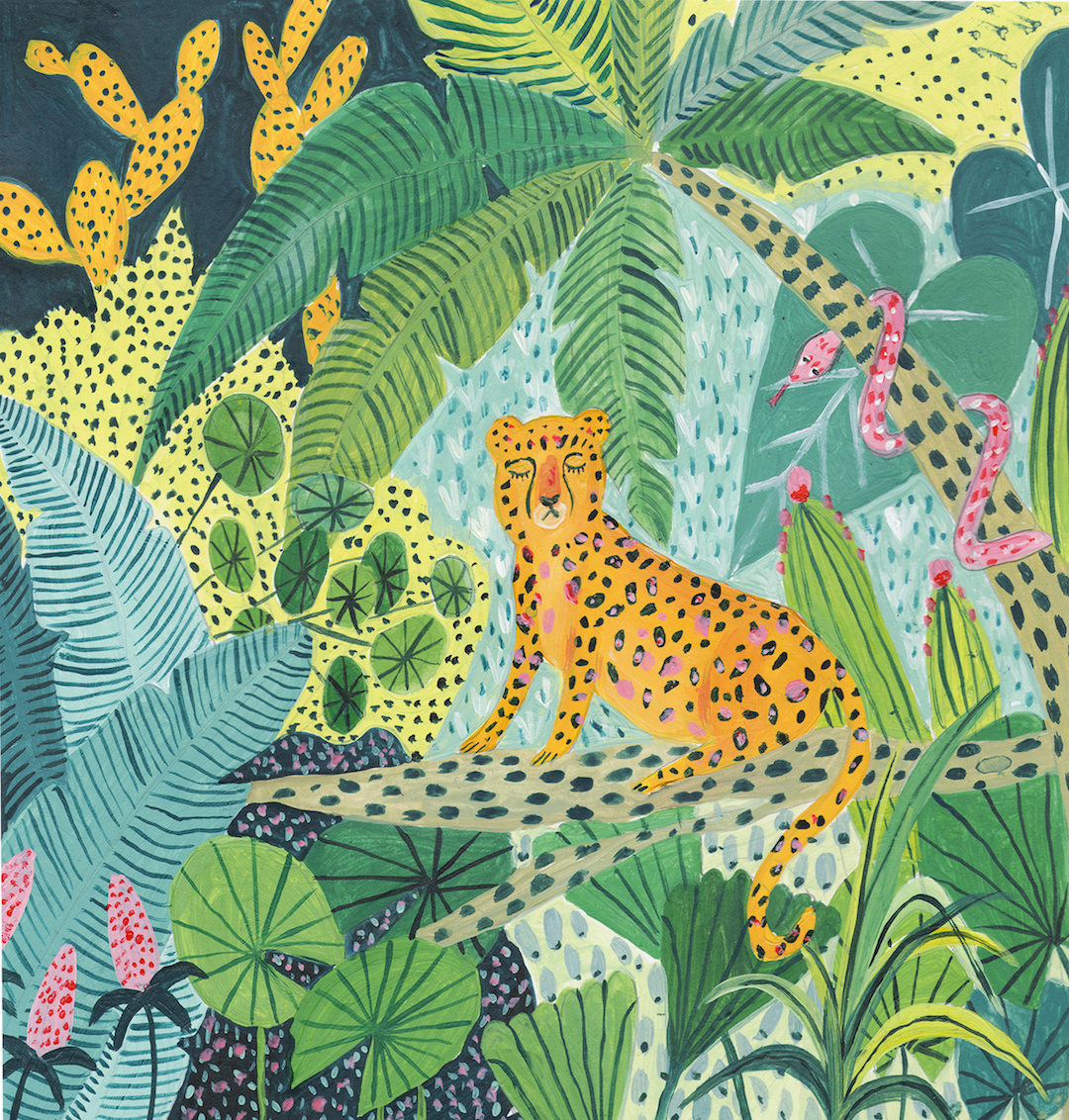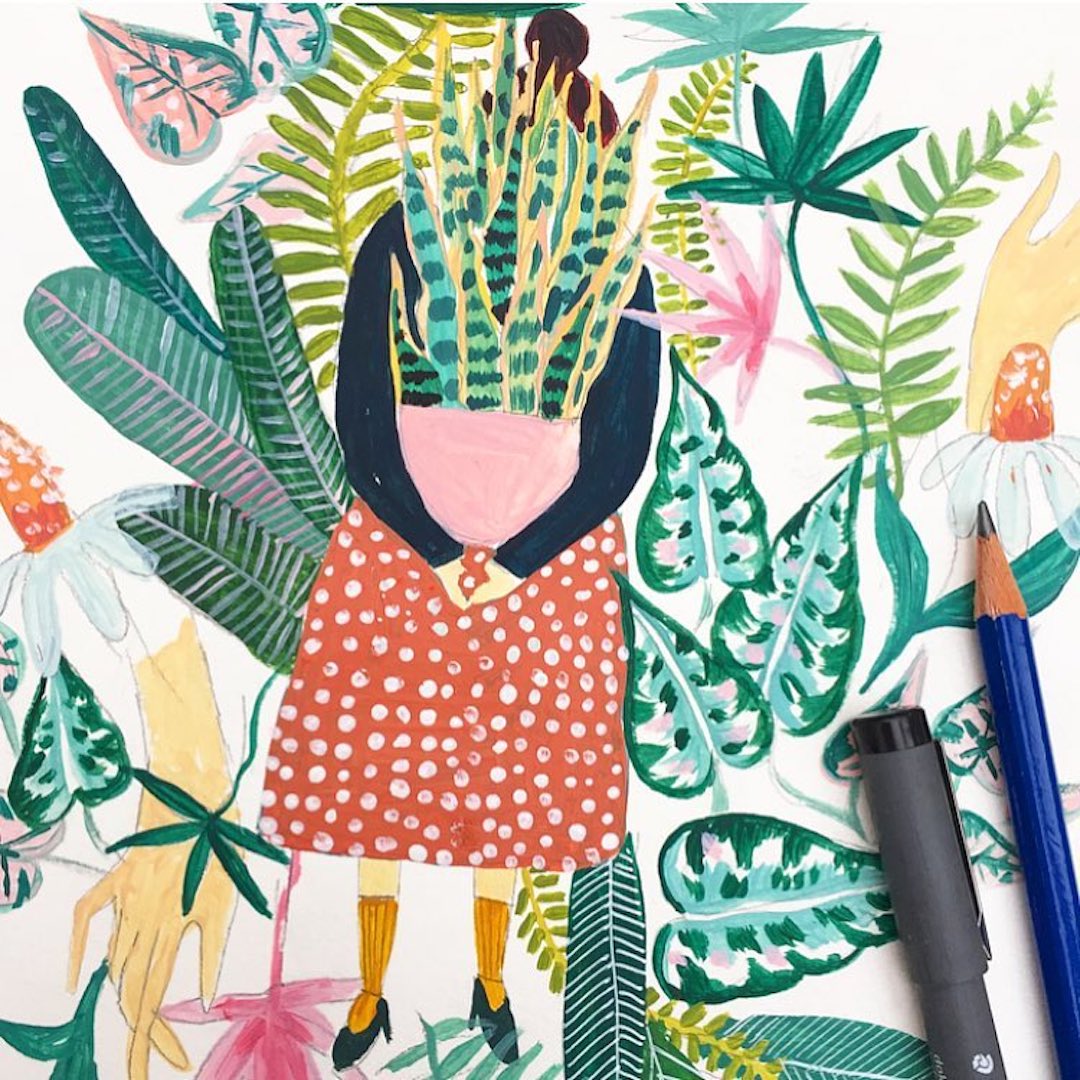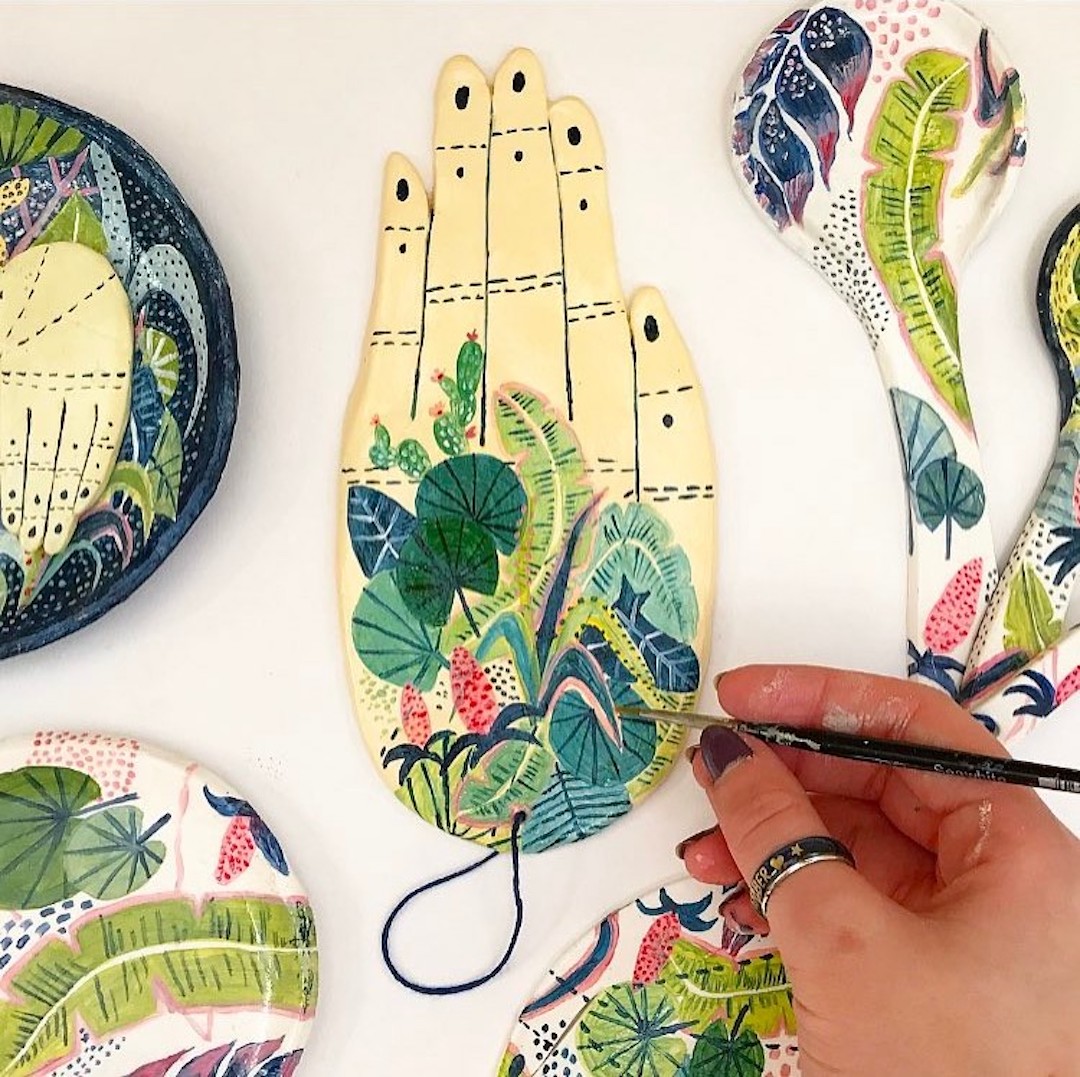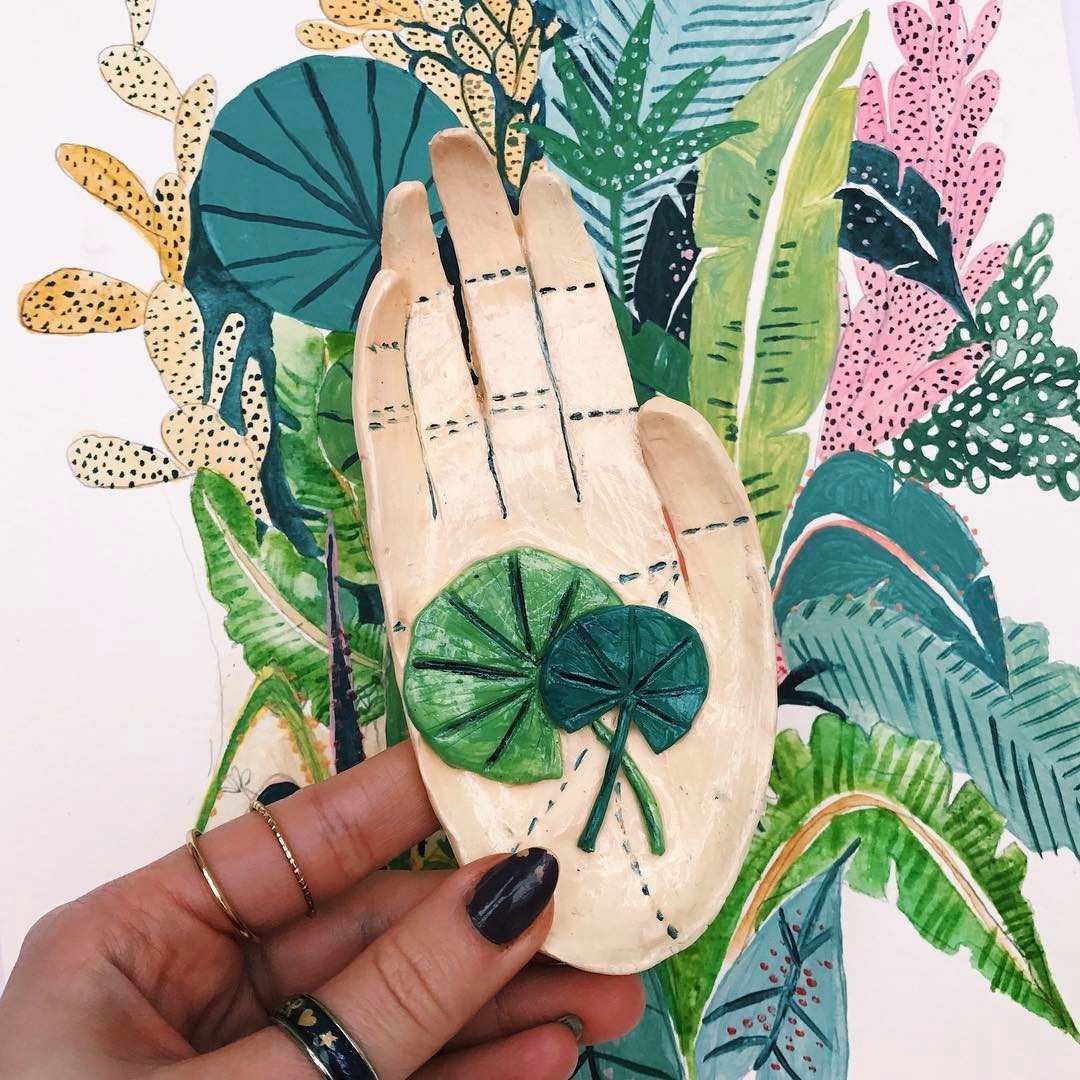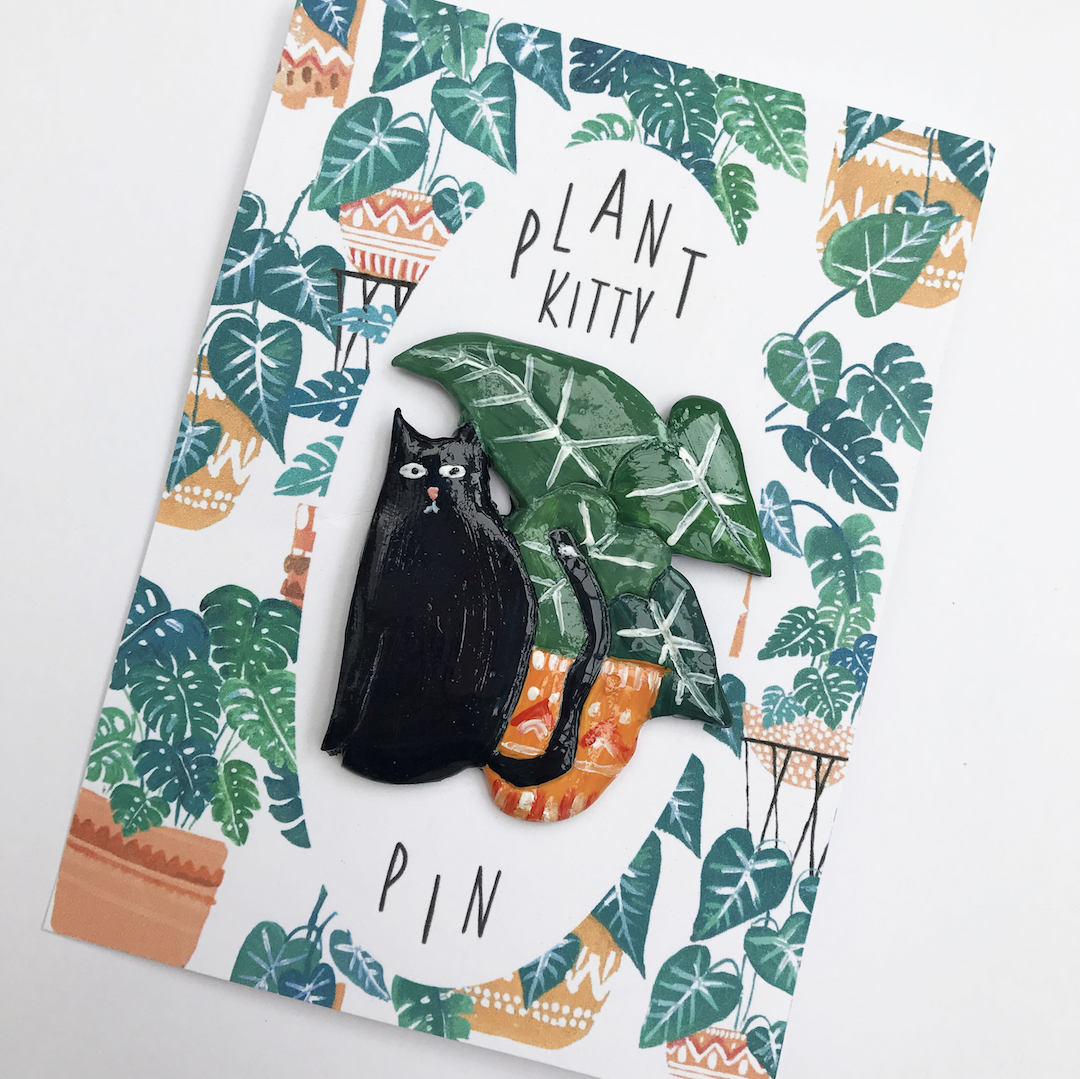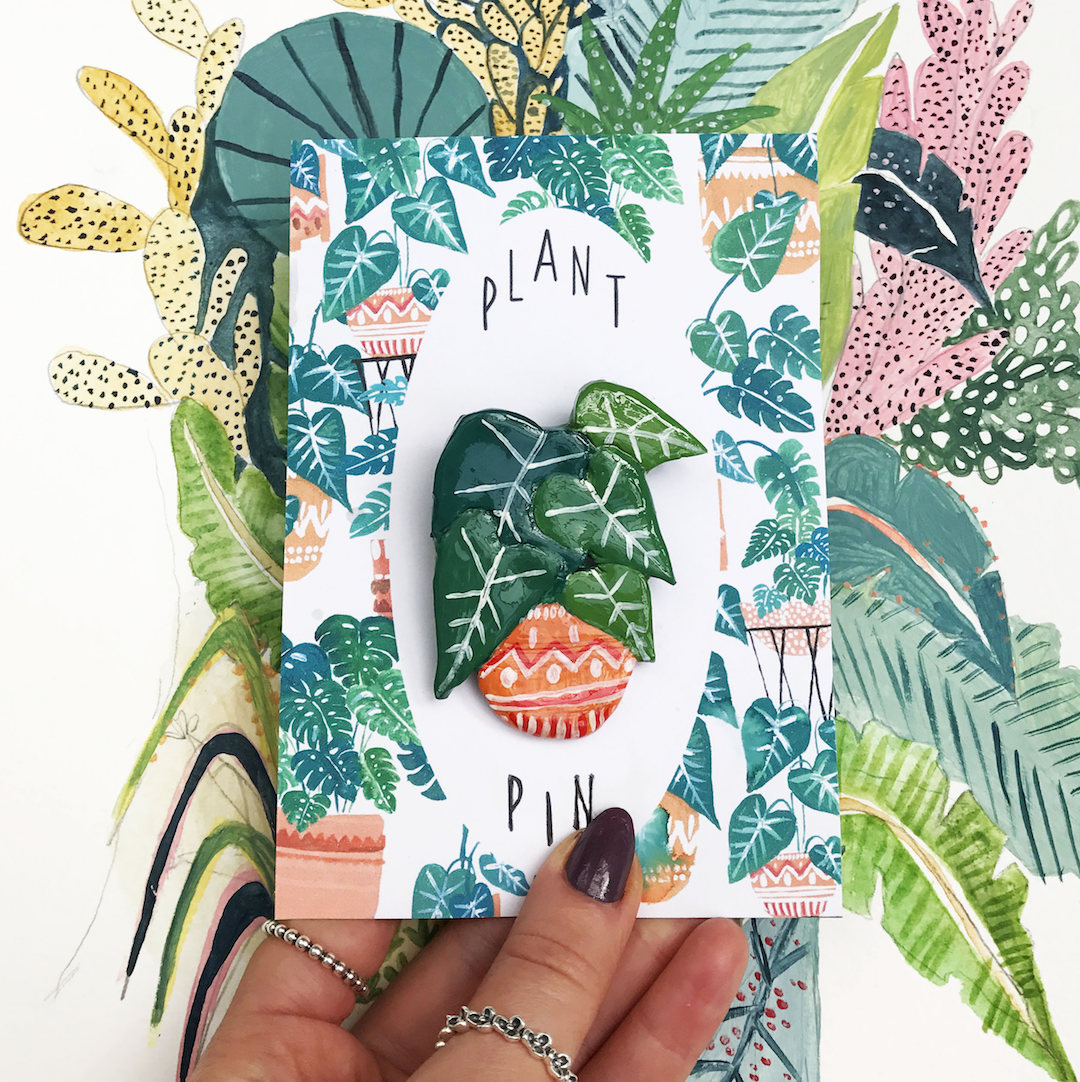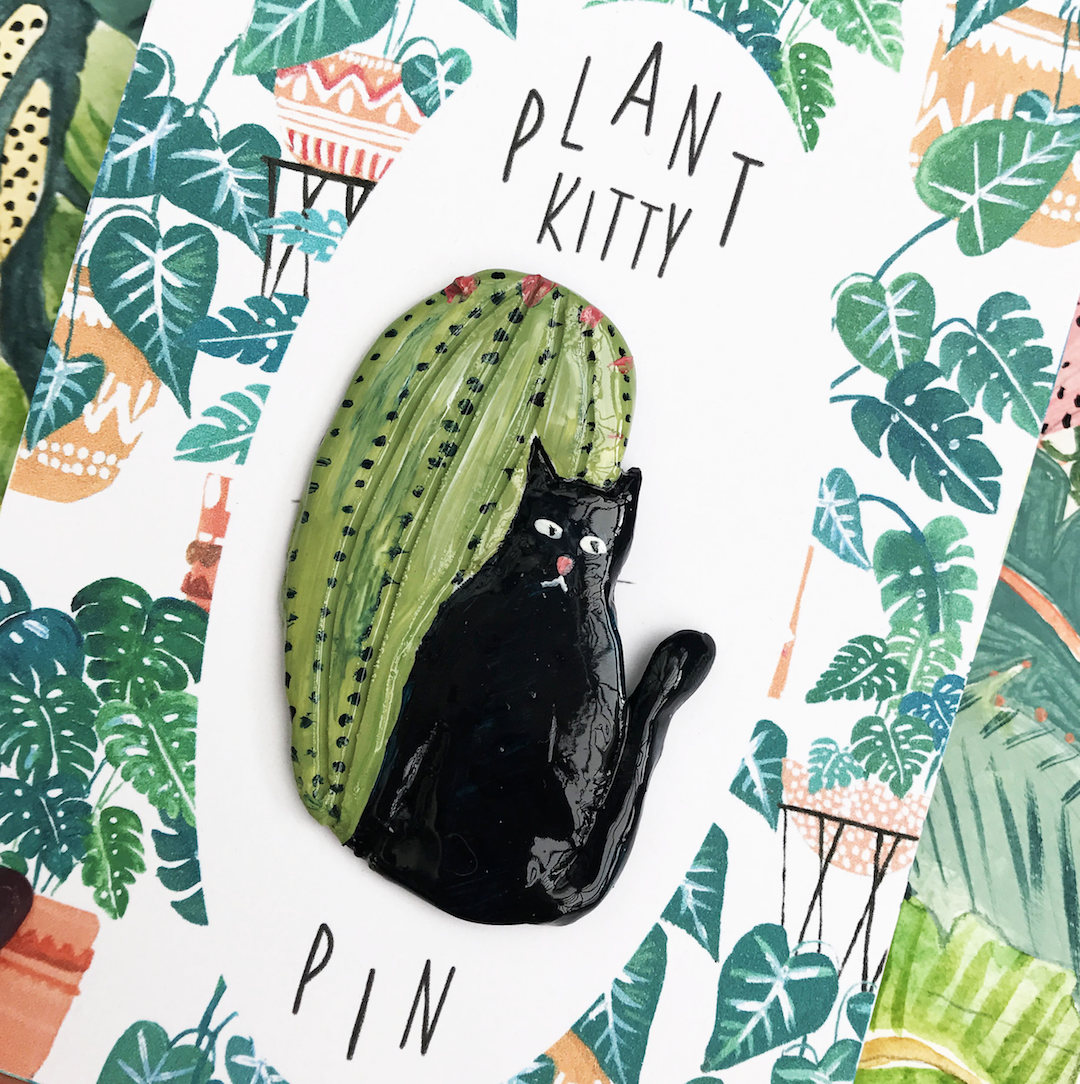 The post Amber Davenport's Hypnotic Illustrations Welcome You to the Jungle appeared first on Brown Paper Bag.
----
Read in
my feedly


Sent from my iPhone