----
The Color Series | 15 Illustrations + Embroidery That Form a Fortress of Green
//
Brown Paper Bag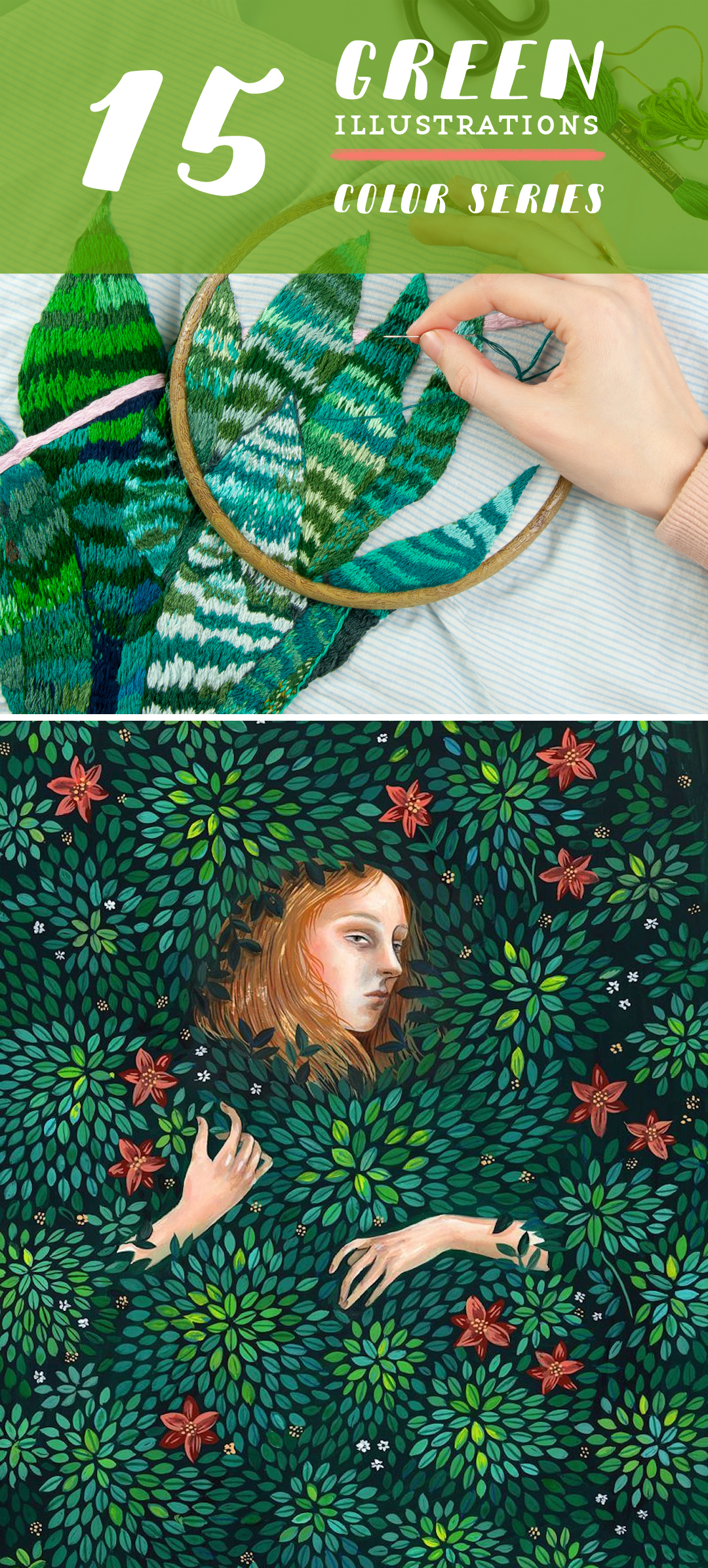 Another Monday, another edition of The Color Series! Over the past couple of weeks, I've picked illustration and crafts where one color dominates the rest (in a good way, of course) in composition and form. So far, we've seen tranquil blue and pink reverie. Now, it's time for green embroidery and green illustrations.
Most of my selections revolve around nature—particularly the lushness of landscapes. In illustrations from Jean Jullien and Helena Perez Garcia, dense vegetation consumes a composition and cloaks it in a beautiful wall of leaves. It's a fortress of green.
Green is the color of nature, like lush leaves and dense forests. Check out how 15 green illustrations and embroidery use this hue in their work.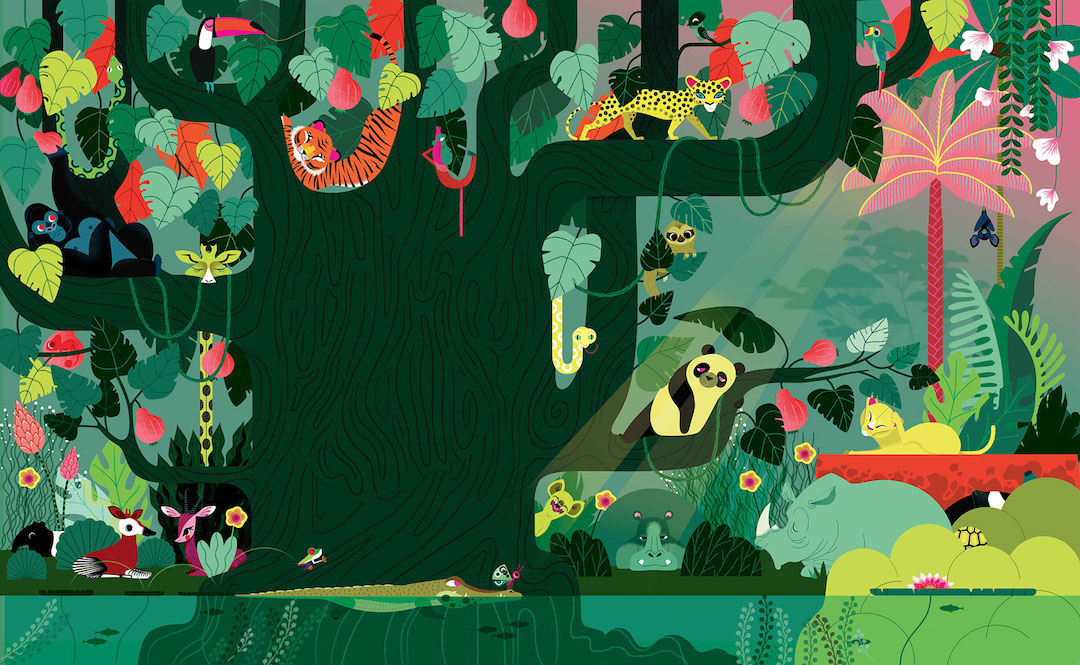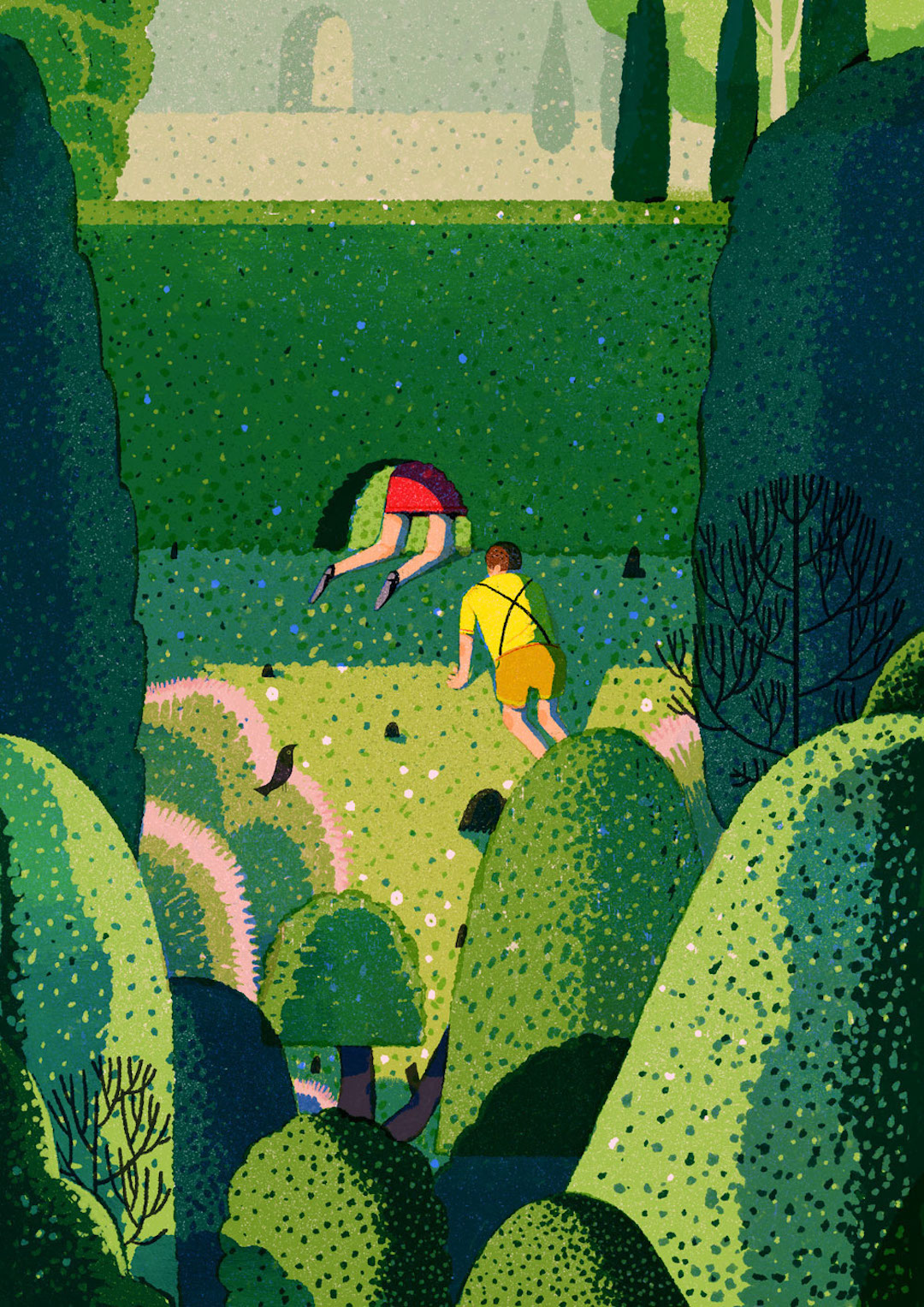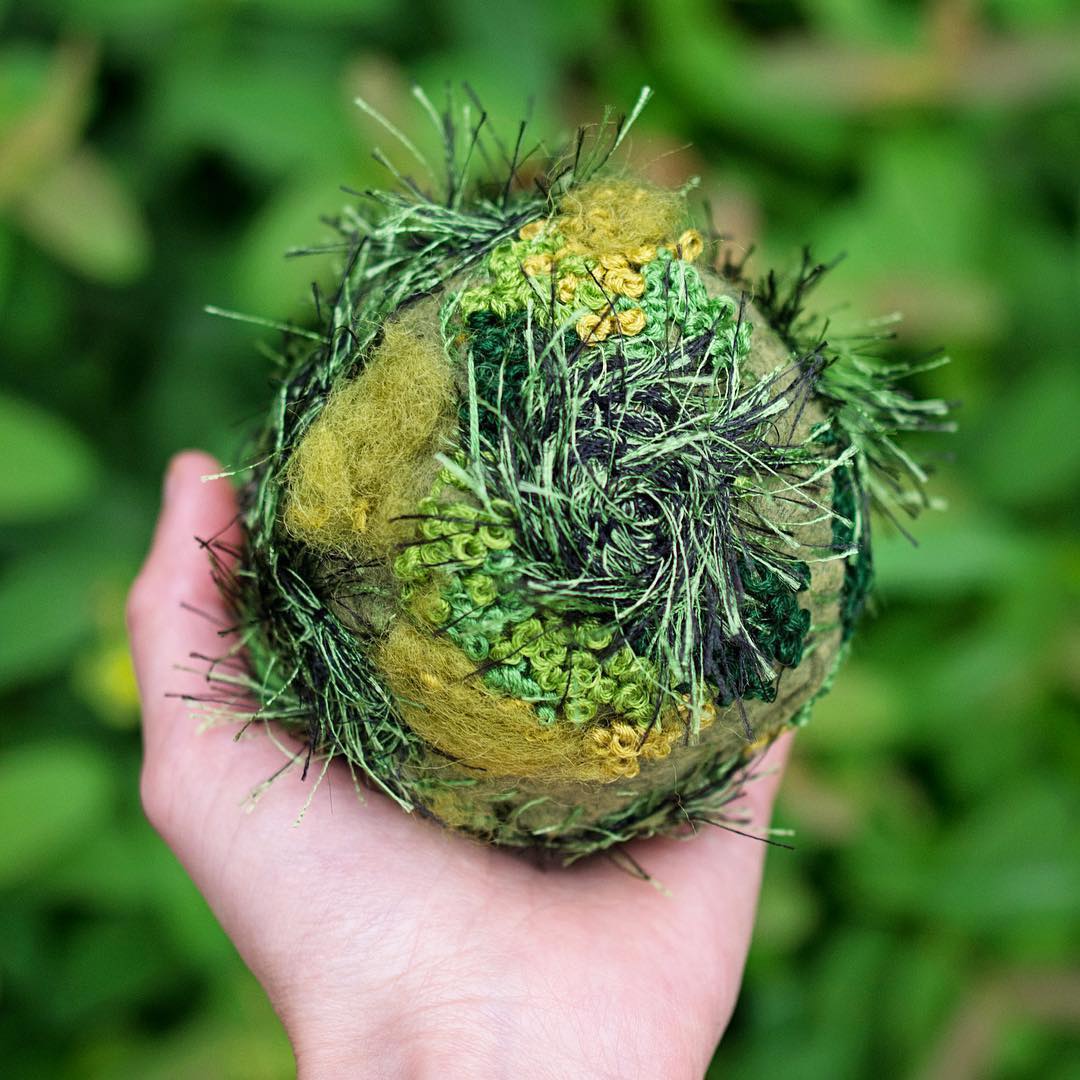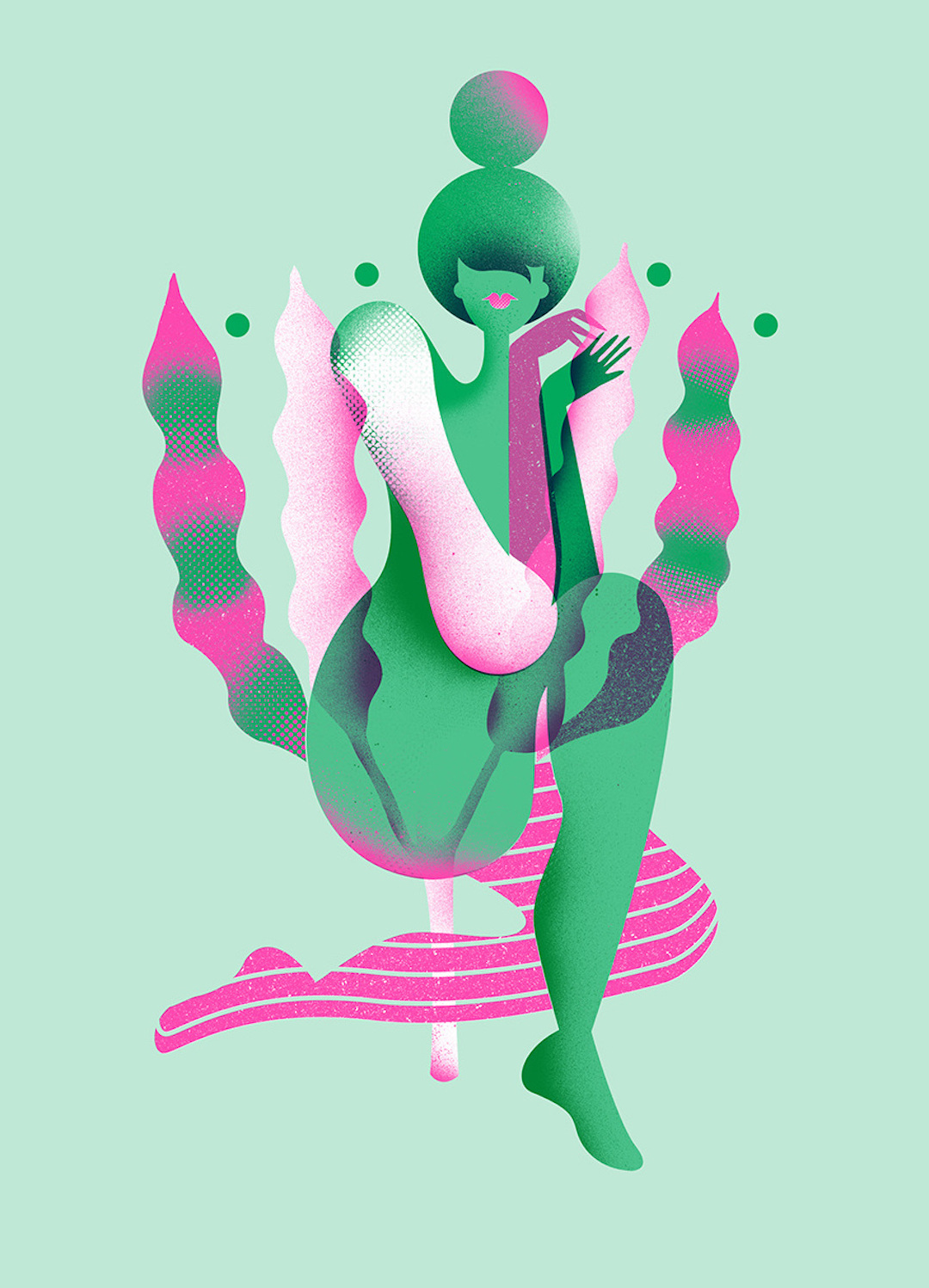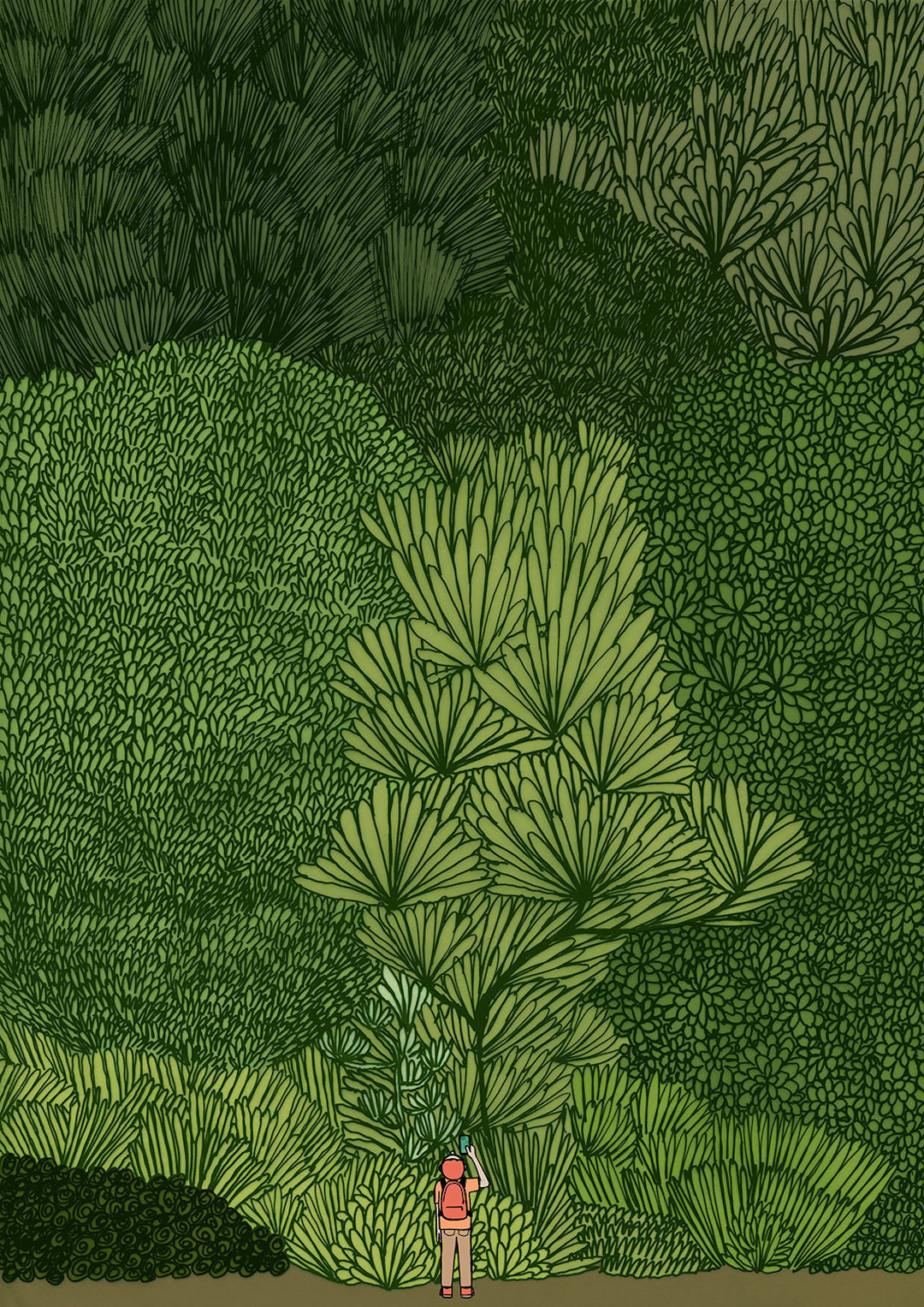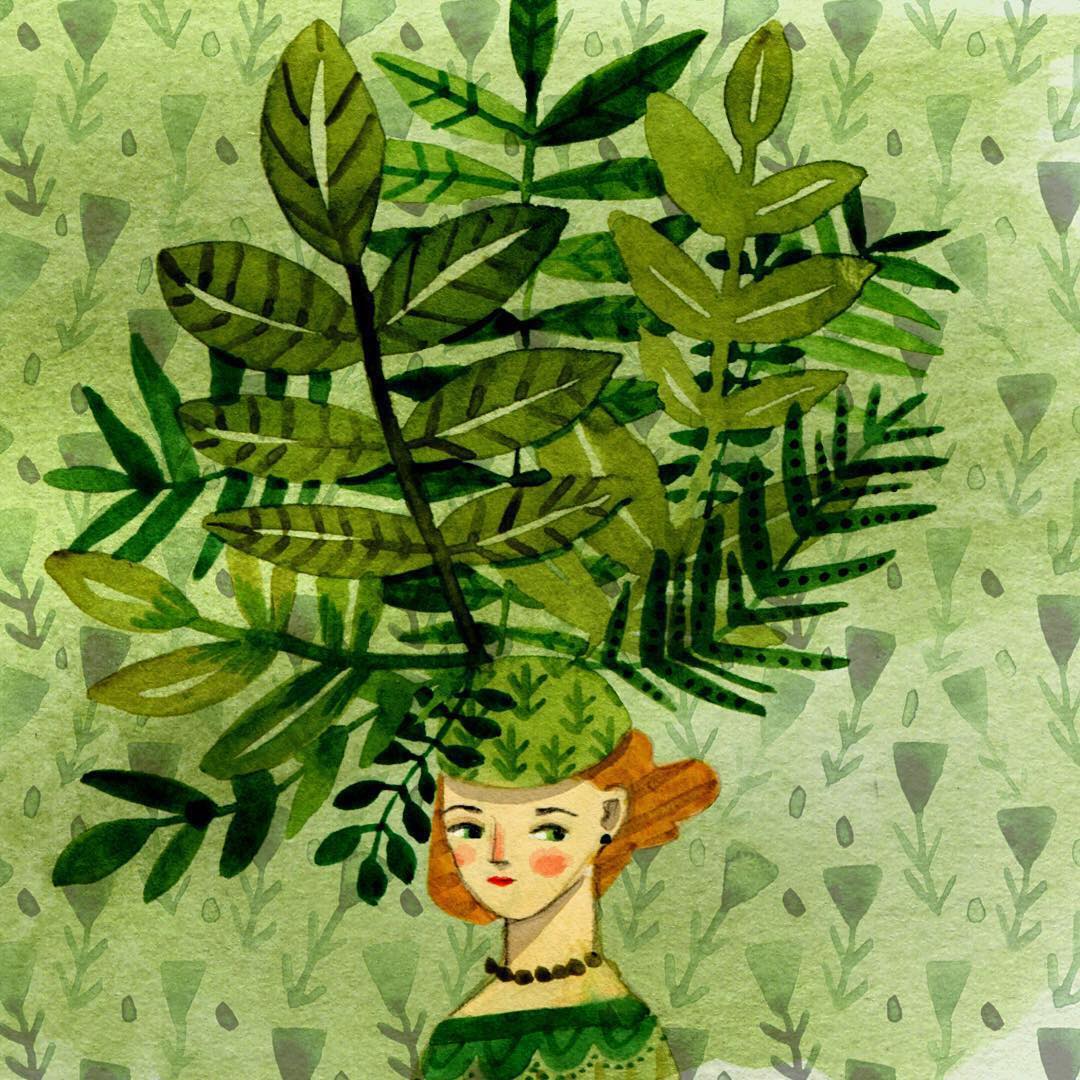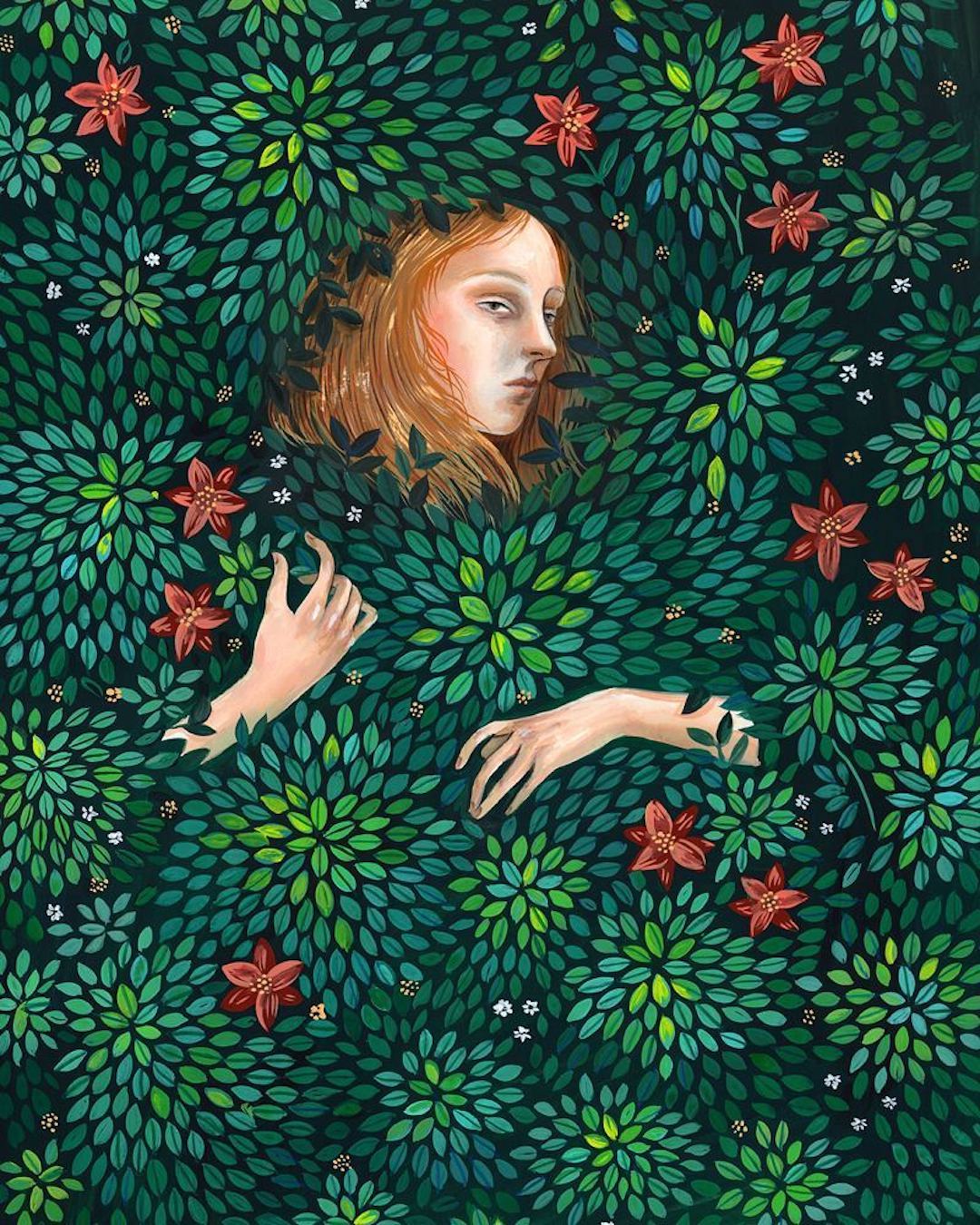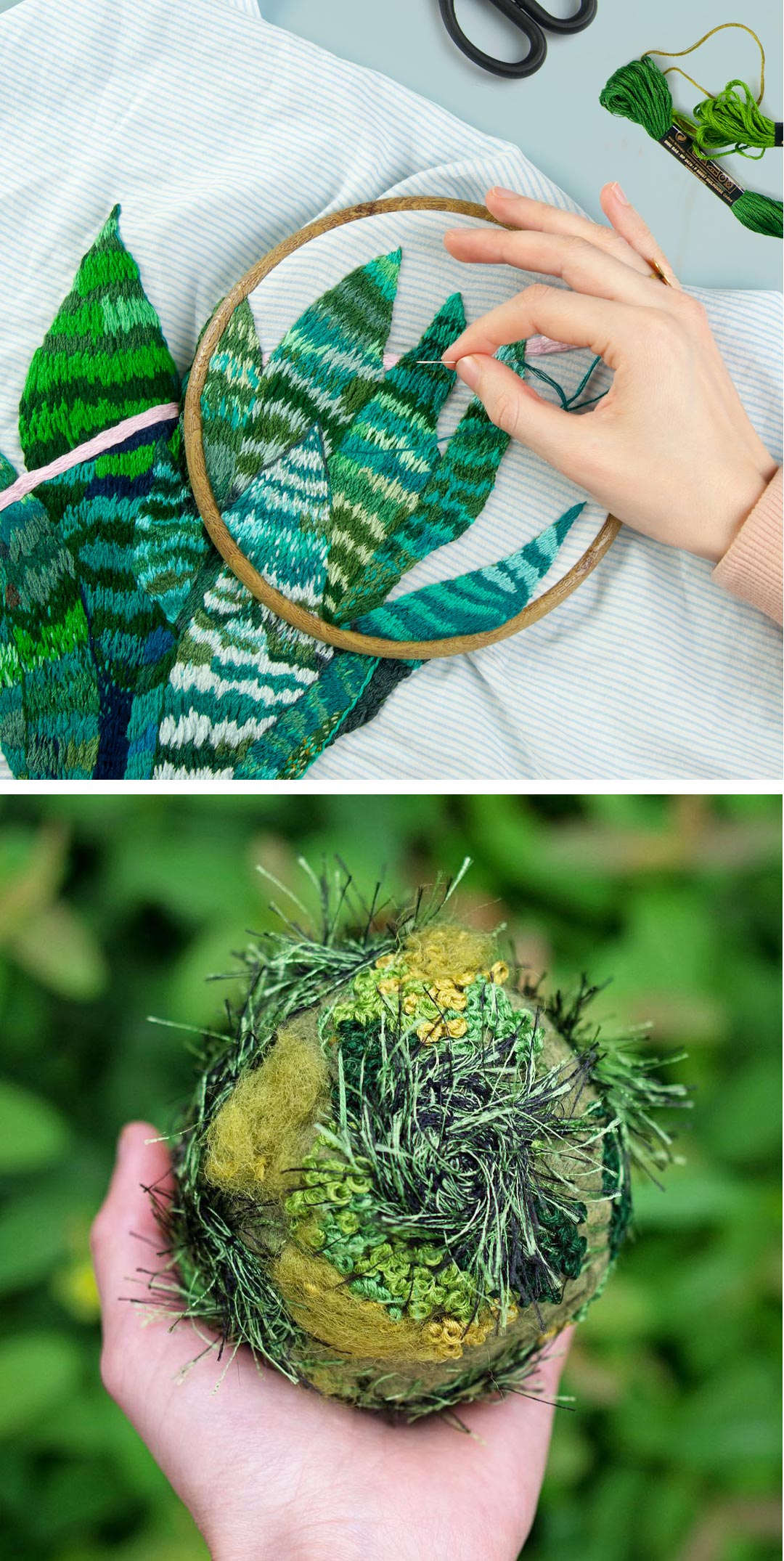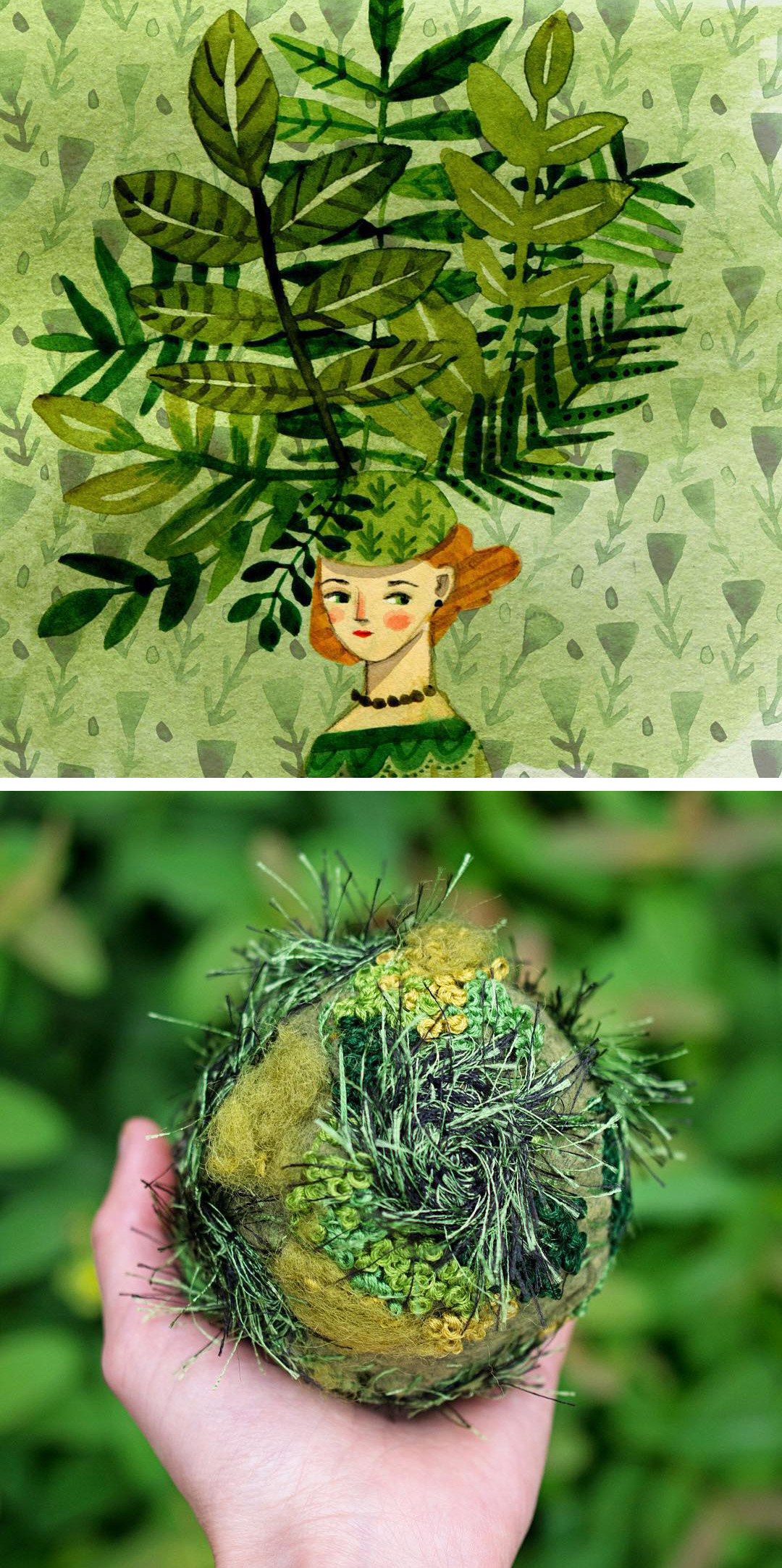 The post The Color Series | 15 Illustrations + Embroidery That Form a Fortress of Green appeared first on Brown Paper Bag.
----
Read in
my feedly


Sent from my iPhone