----
Tropical Summer Scenes That'll Make You Want to Escape to the Beach
//
Brown Paper Bag
Today is the longest day of the year, so it seems fitting share the work of Angela Mckay, aka ohkii stuio. Based in Brooklyn but hailing from Australia and Thailand, her gouache and watercolor paintings feature sunny scenes of swimming and trekking through lush tropical gardens. If you're stuck inside all day (as I am), each of these summer illustrations will offer a momentary reprieve from the computer screen.
Angela sells her work as large prints and on gorgeous silk scarves. Although everything is digitally printed, she creates the designs as paintings first and then transfers them onto the scarves—giving them a handcrafted feel. The scarves are now available in her online shop, and you can see her work in progress through Instagram.
Angela McKay will make you want to escape to the beach with her bright summer illustrations.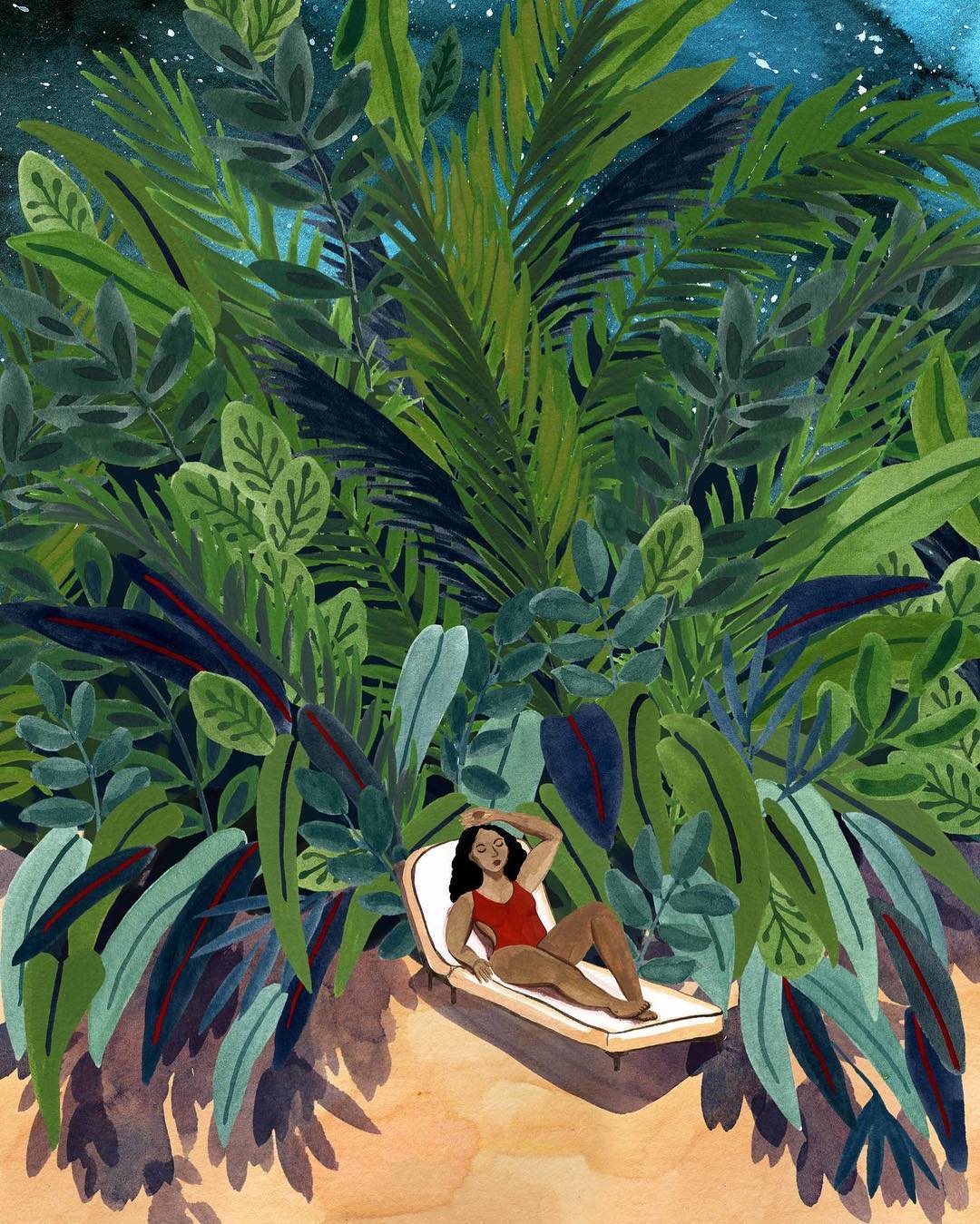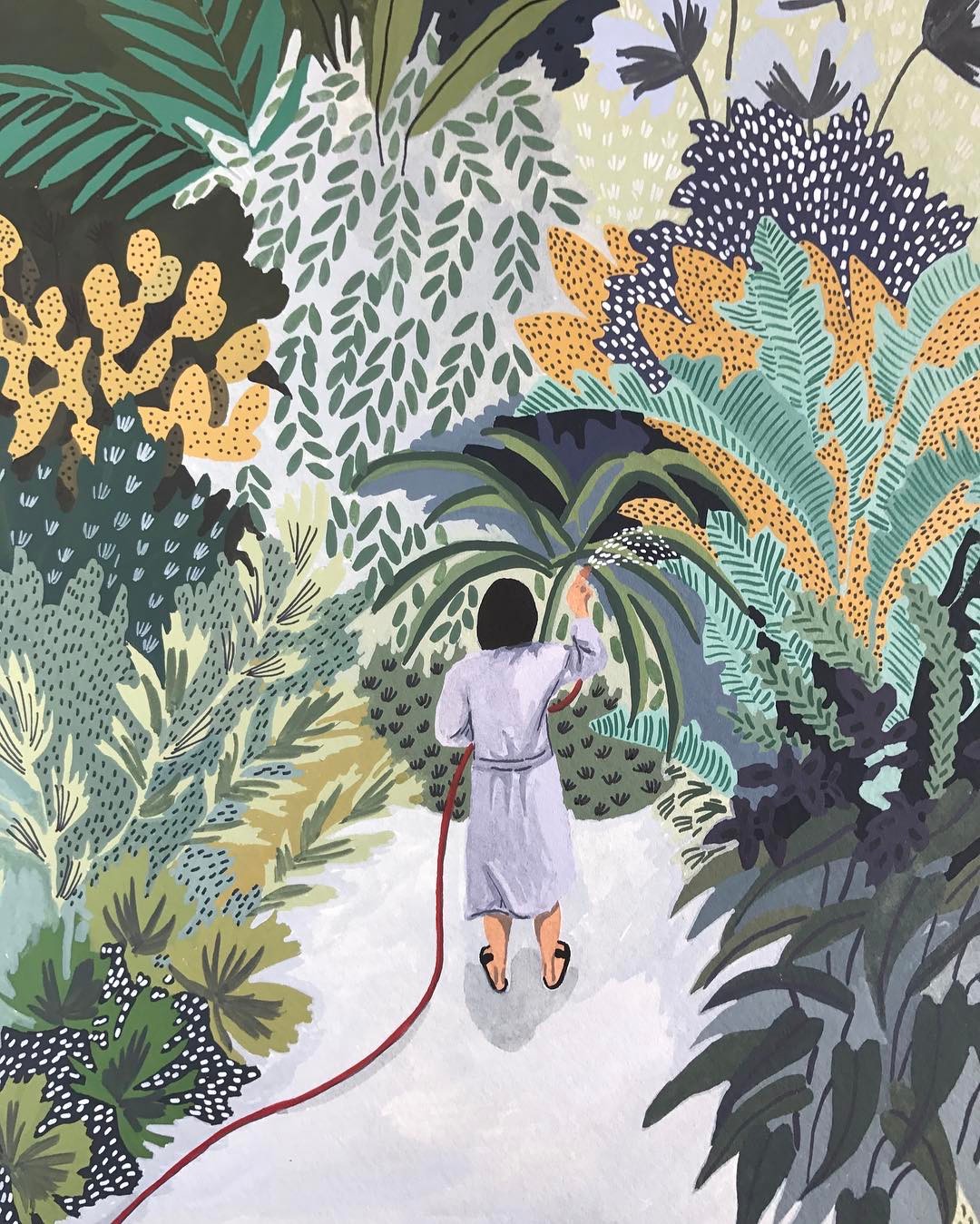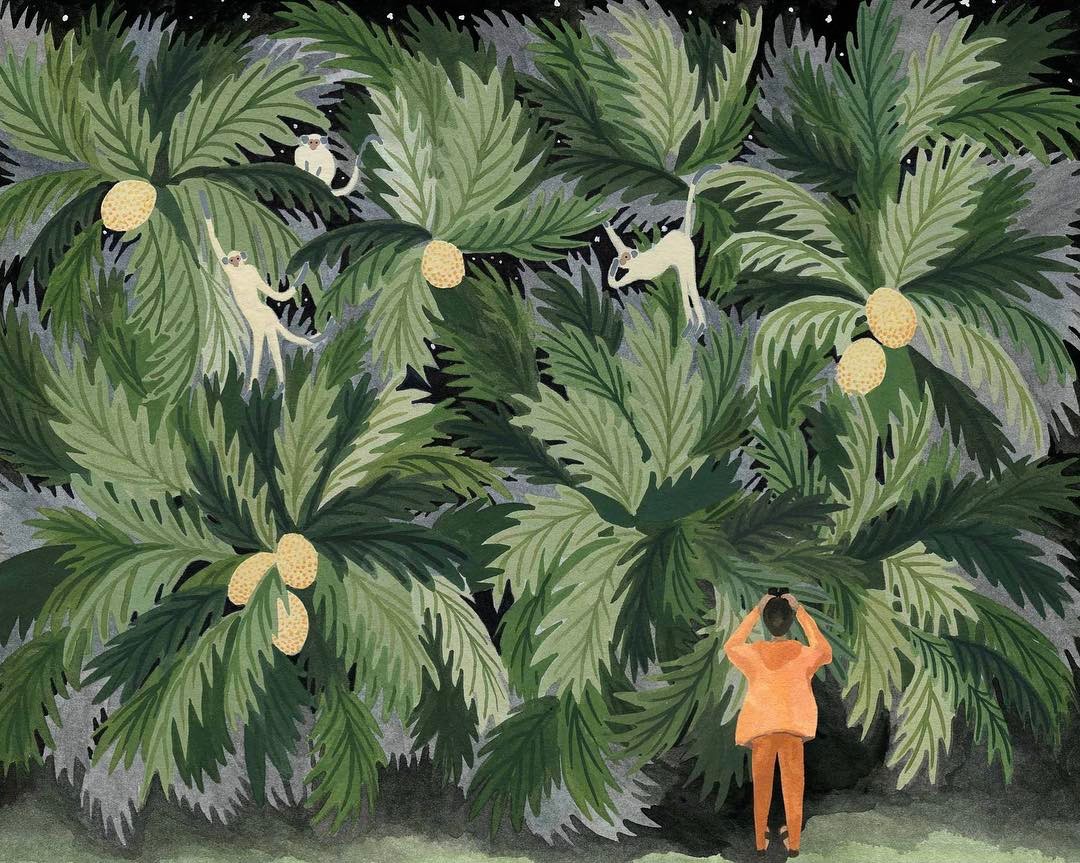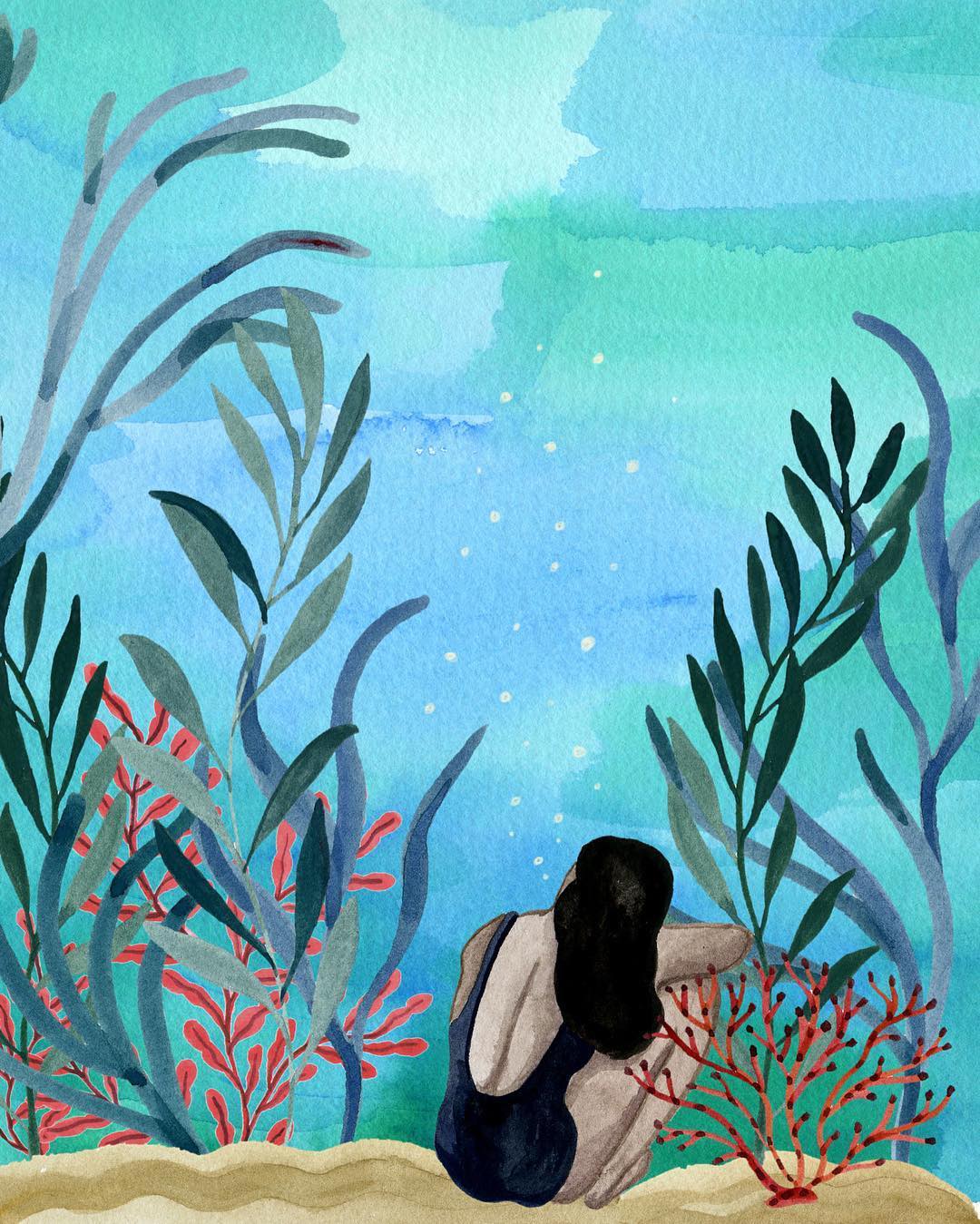 Angela's illustrations look beautiful on silk scarves.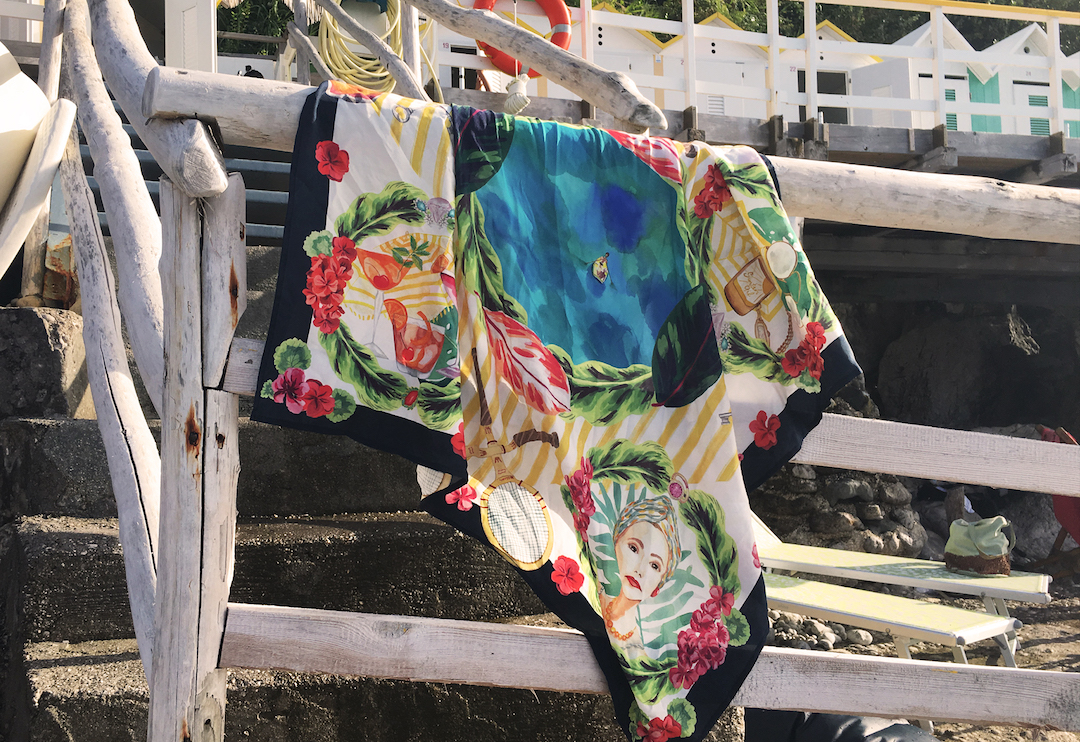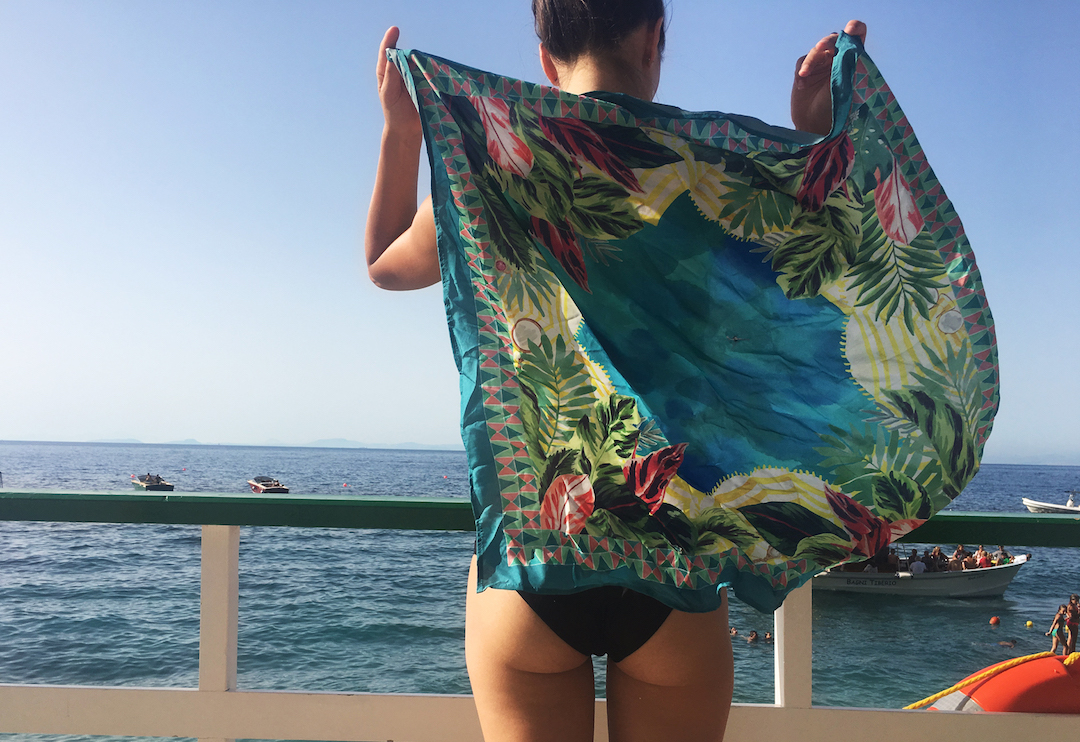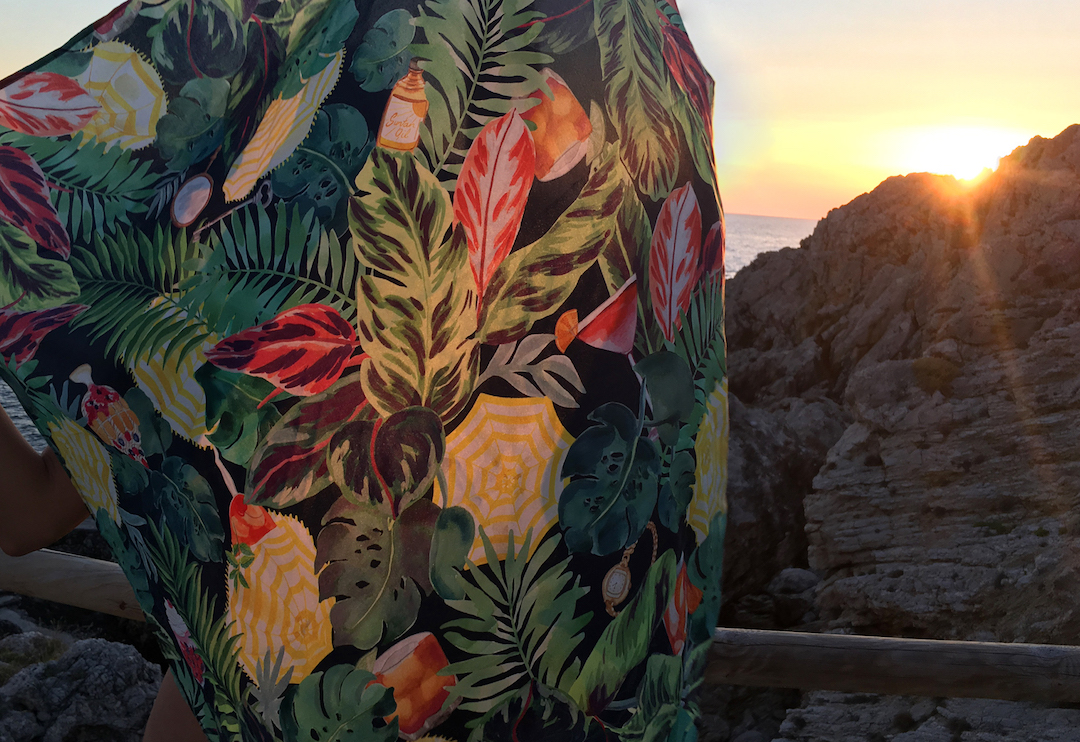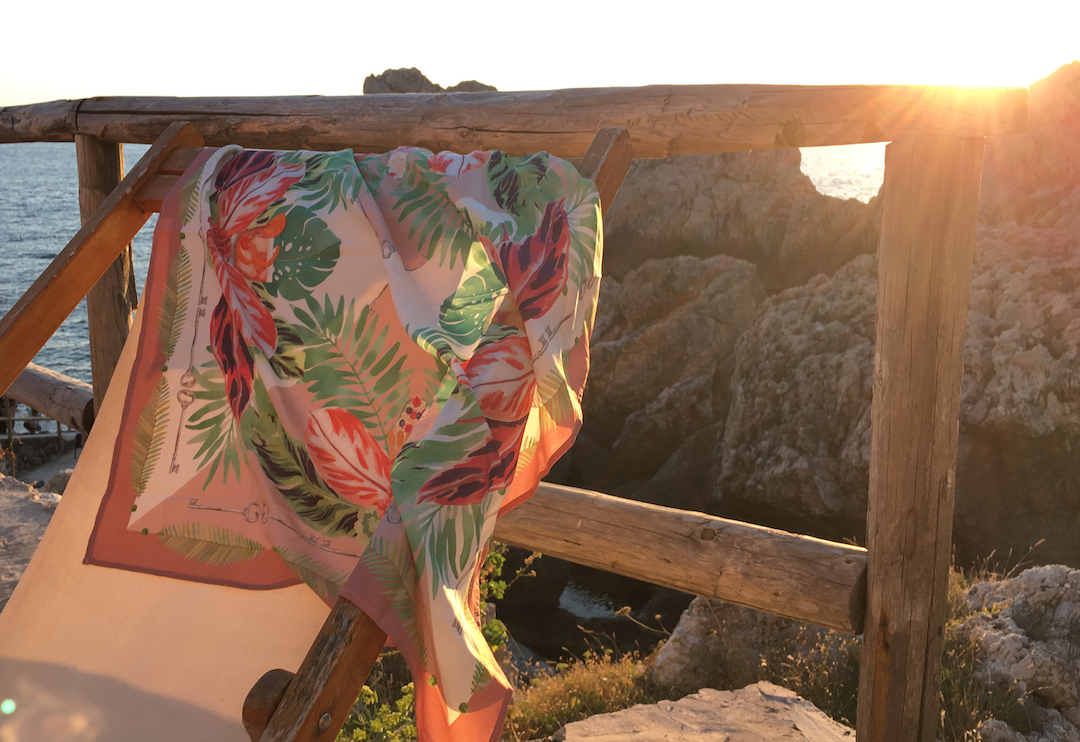 The post Tropical Summer Scenes That'll Make You Want to Escape to the Beach appeared first on Brown Paper Bag.
----
Read in
my feedly


Sent from my iPhone