----
Colorfully Illustrated Notebooks That Feed Your Journal ~Obsession~
//
Brown Paper Bag
I've tried different productivity apps, Google Tasks, and calendar reminders, but nothing feels as good as physically writing my to-do list down. My love extends beyond list making, though—I find it soothing and satisfying to scrawl pen to paper, so it's no surprise that I love notebooks. Not your average spiral-bounds—I'm talking beautifully illustrated covers with high-quality papers. Mossery is a shop I've recently swooned over thanks to their selection of delightful notebooks and planners. The colors are bright and feature a fun cast of characters like ducks in hats and pugs in socks.
"We believe in effortless sophistication, quiet confidence and living light—free from fuss and clutter—with just a little mischief thrown into the mix," they write. "So whether you'd rather roar or whisper, we hope to add a splash of color to your busy day."
Pick up a notebook (or three) on Etsy.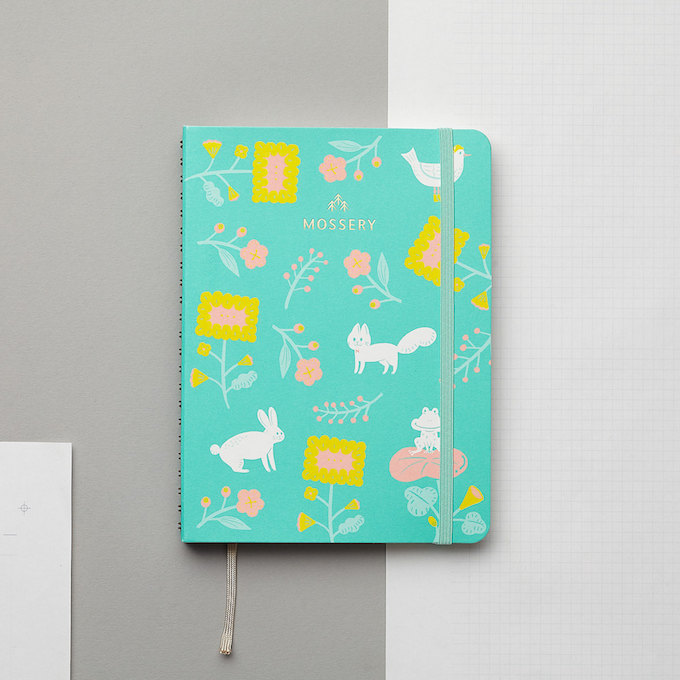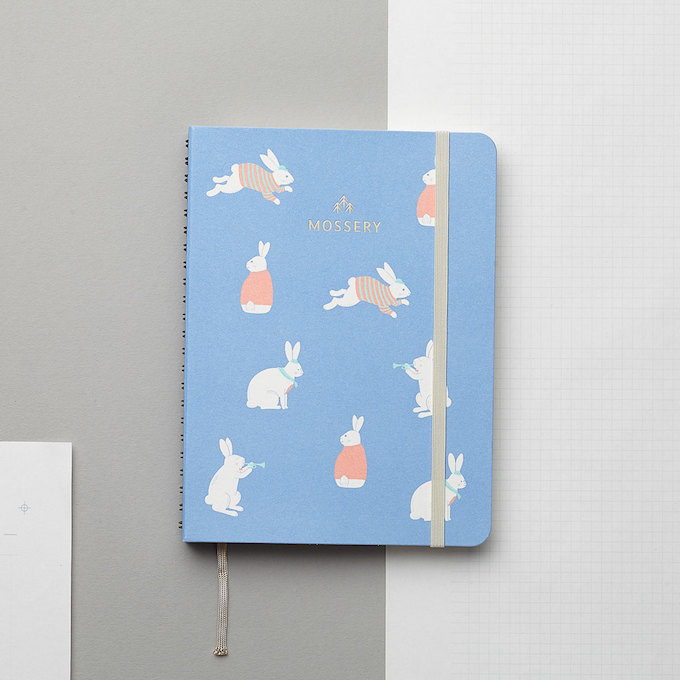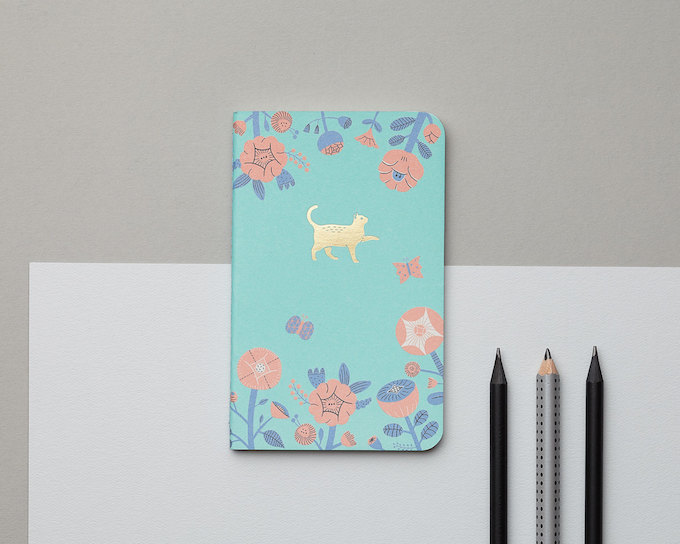 The post Colorfully Illustrated Notebooks That Feed Your Journal ~Obsession~ appeared first on Brown Paper Bag.
----
Shared via
my feedly reader


Sent from my iPad