----
1 Theme, 5 Ways: Illustrators and Fashionable Ladies
//
Brown Paper Bag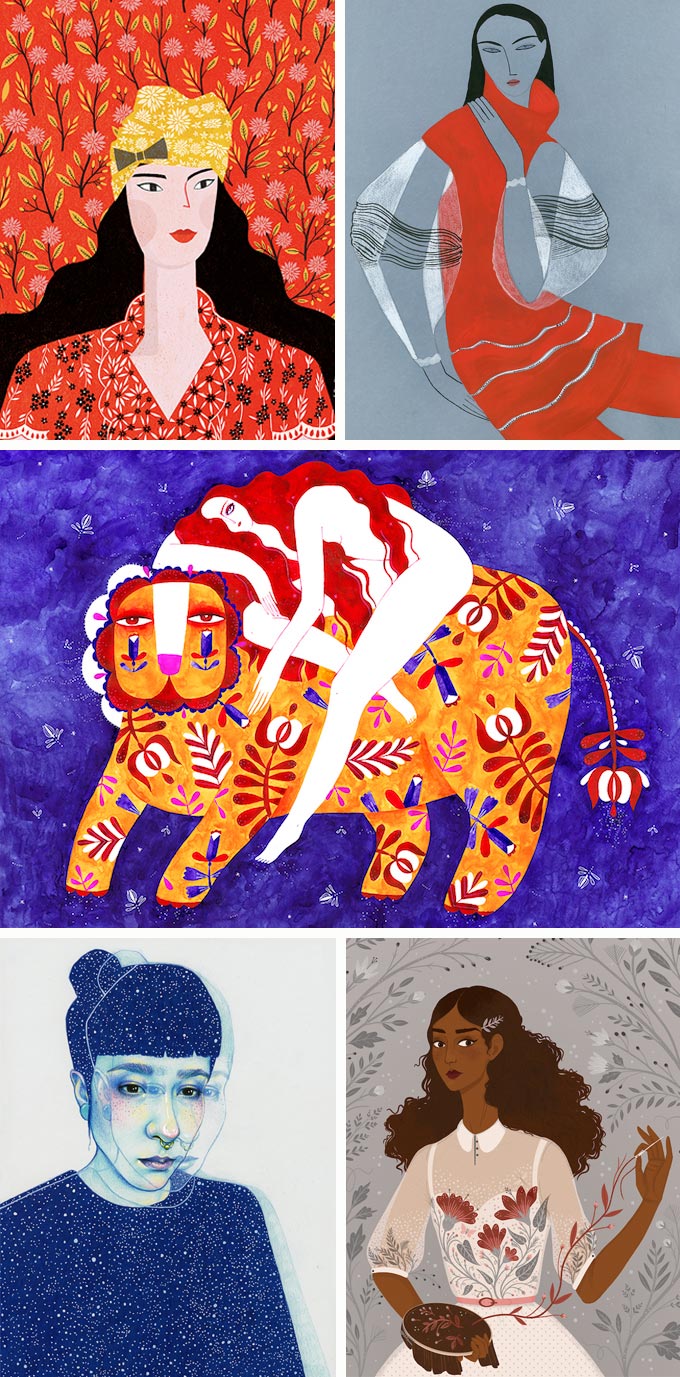 At its core, illustration is visual problem solving. When working with a client, for instance, you have to learn how to adapt your artistic language and style to the brief or article. Likewise, when you're producing surface patterns for a product, you have to take into account the object on which it will appear.
With these challenges come a myriad of ways to tackle or "solve" them, and nothing demonstrates this idea better than highlighting one subject and many illustrators. Here are 5 of 'em (and certainly not all) making illustrations that focus on fashionable ladies.
Perrin
Perrin (one of my best pals!) created a series of works that "explore the relationship between garment and environment." Her figures accompany all sorts of lovely details like intricate lace patterns, blooming florals, and the macabre.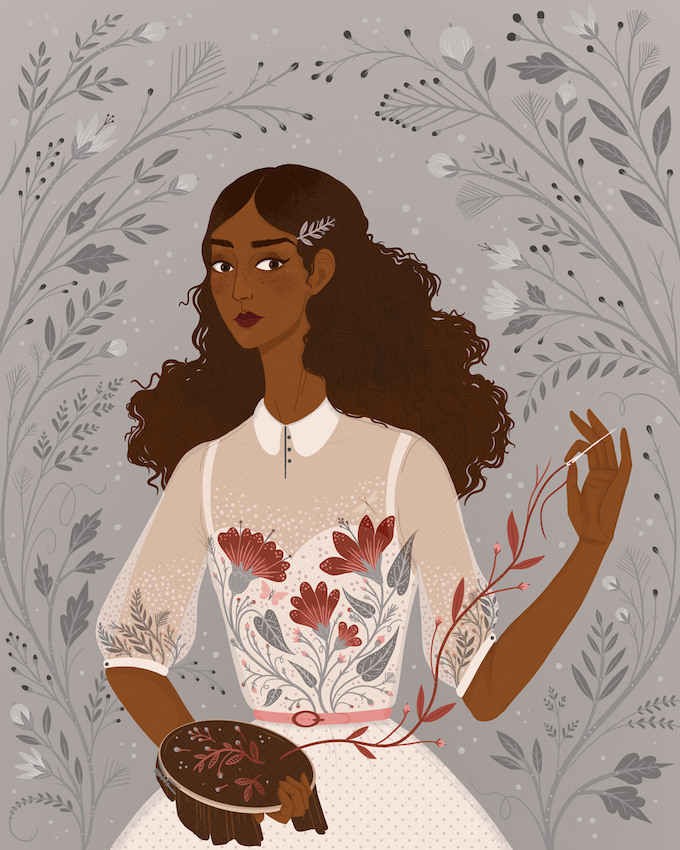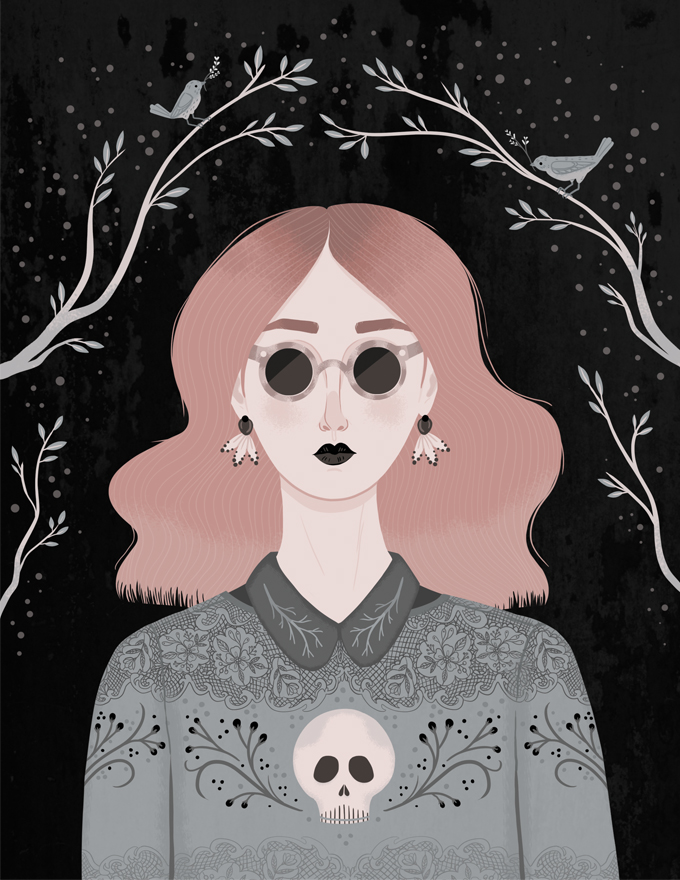 Natalie Foss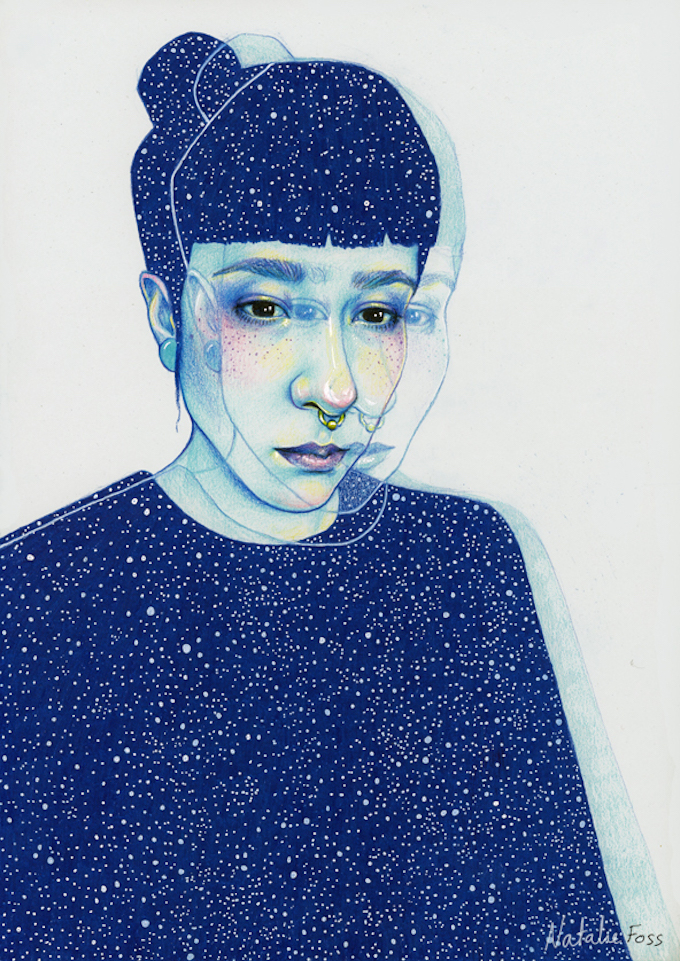 Oslo-based illustrator Natalie Foss combines a candy-colored palette with a style that's simultaneously graphic and realistic. Body parts—primarily the face—are handled with a delicate realism, while clothing looks incredibly flat and two dimensional.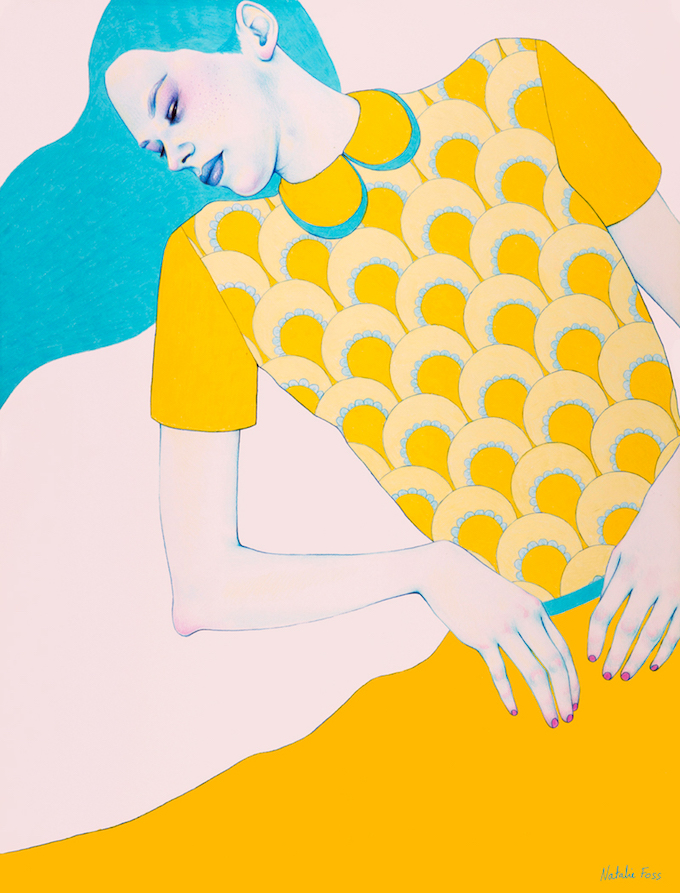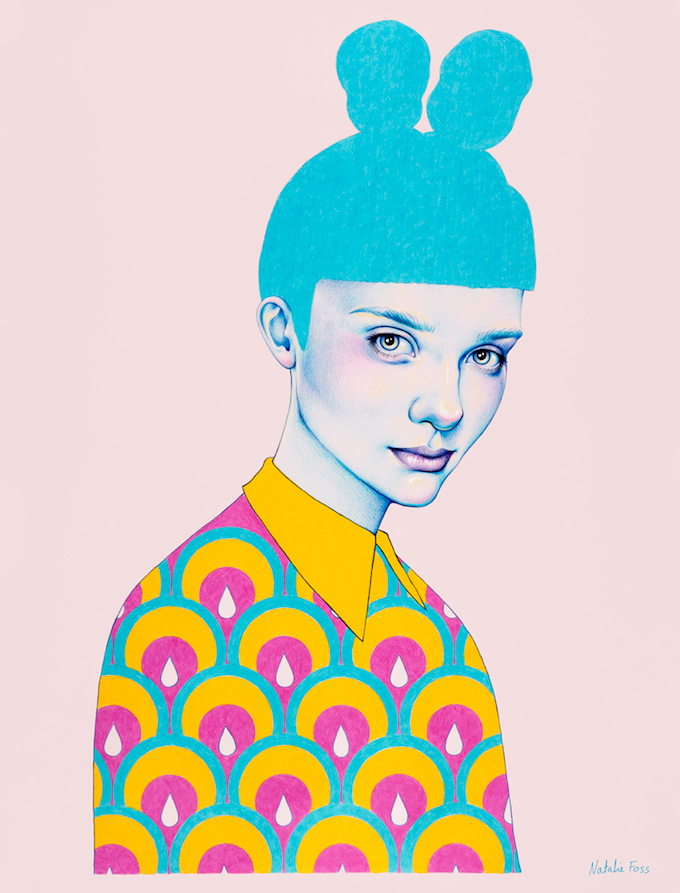 Kelly Beeman

I've written before about Kelly Beeman and her elongated figures reminiscent of the artist Modigliani. They're elegant and represent high-fashion looks—I want to wear them all!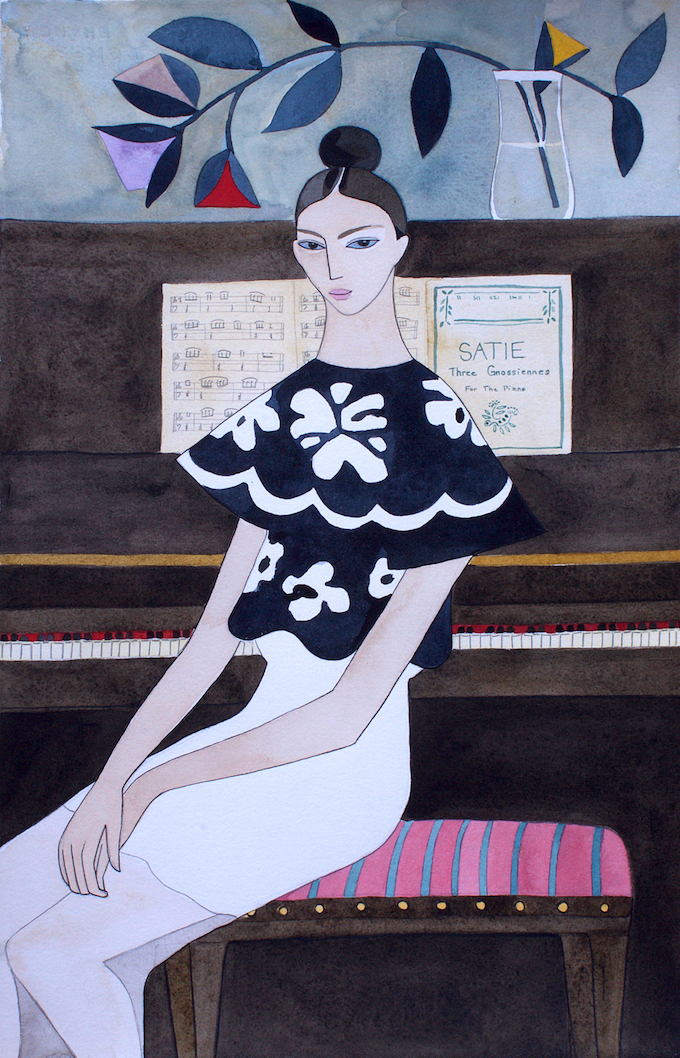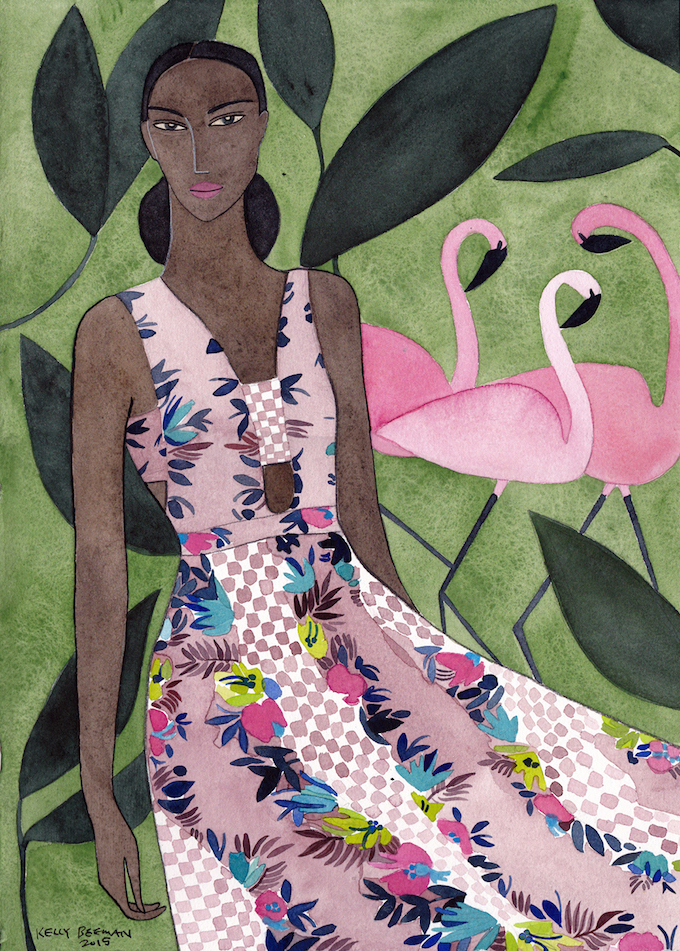 Kathleen Marcotte
Kathleen Marcotte recently illustrated fabulous ladies inspired by the fashions of Anna Sui. The images are busy, lush scenes where patterns collide.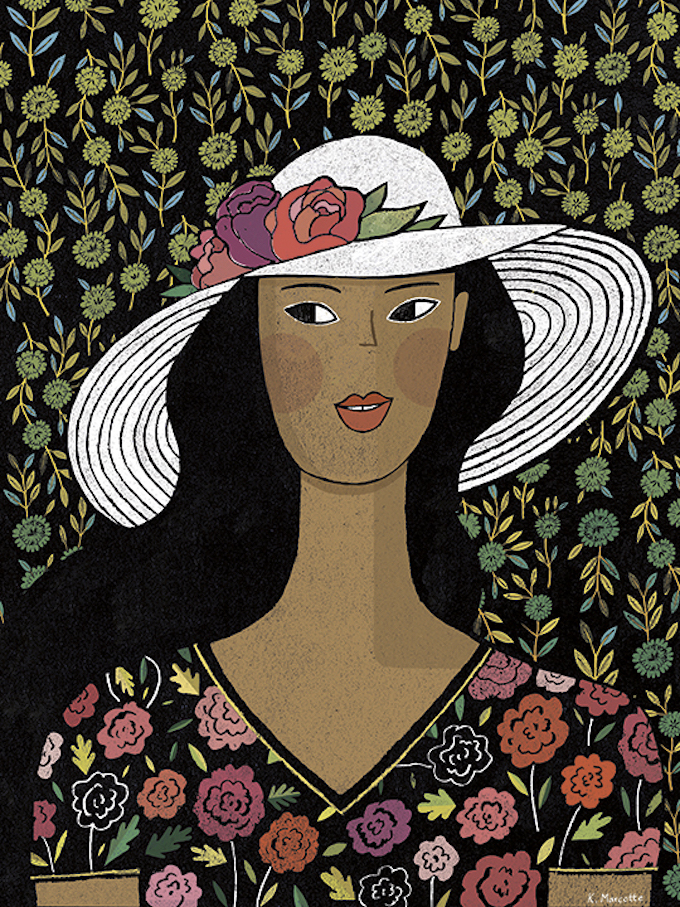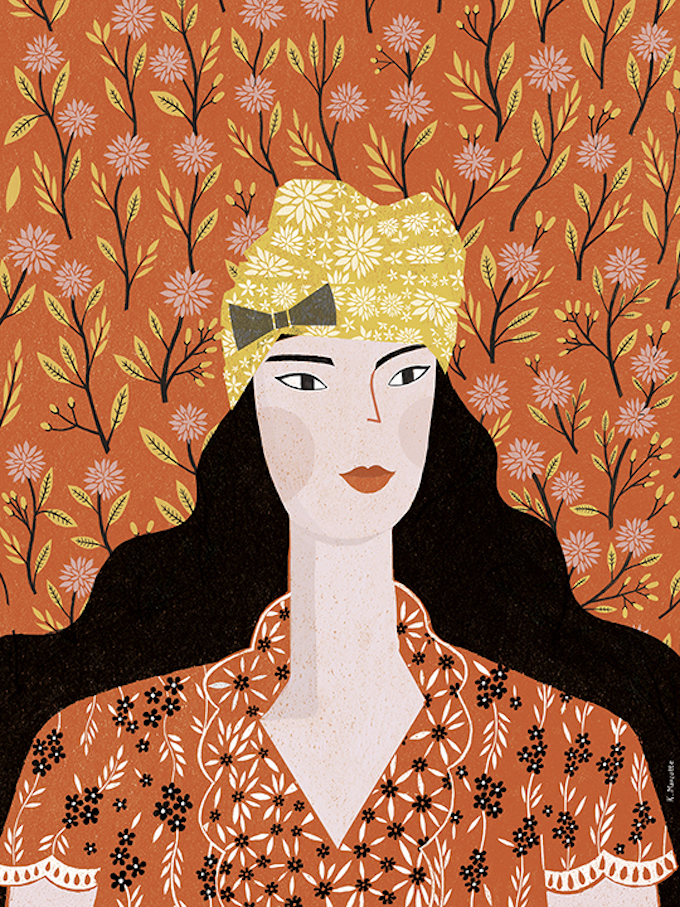 Madalina Andronic
Madalina Andronic focuses her illustration style on Slavic folk art with a touch of fairy tale. Despite these historic roots, her work is contemporary—I could see these as editorial fashion spreads. Madalina's figures don gorgeous hairstyling and makeup and prove that clothes aren't always necessary.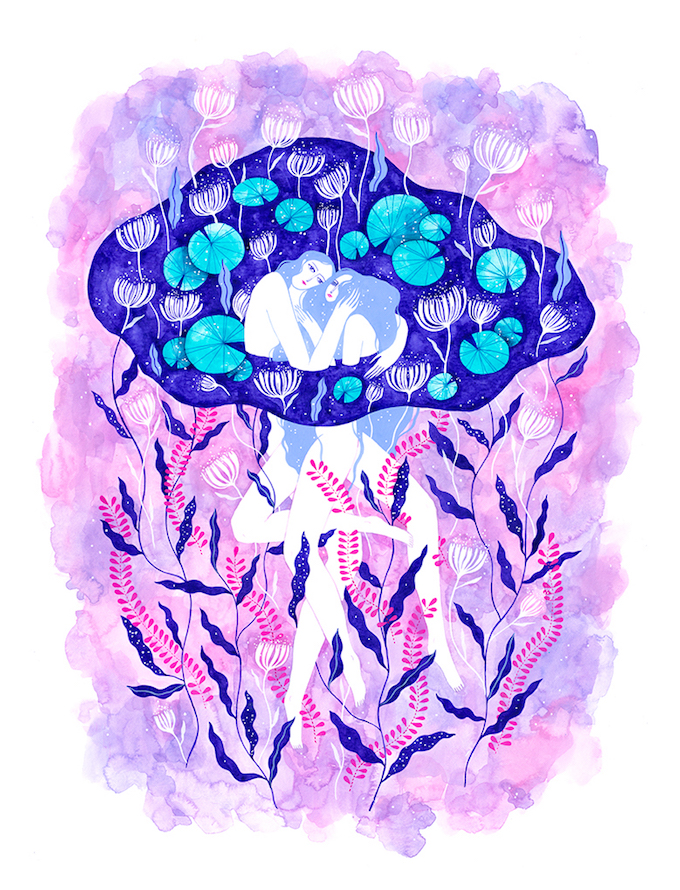 The post 1 Theme, 5 Ways: Illustrators and Fashionable Ladies appeared first on Brown Paper Bag.
----
Shared via
my feedly reader


Sent from my iPad