----
Tension and Tragedy: Beautifully Haunting Works by Alice Wellinger
//
Brown Paper Bag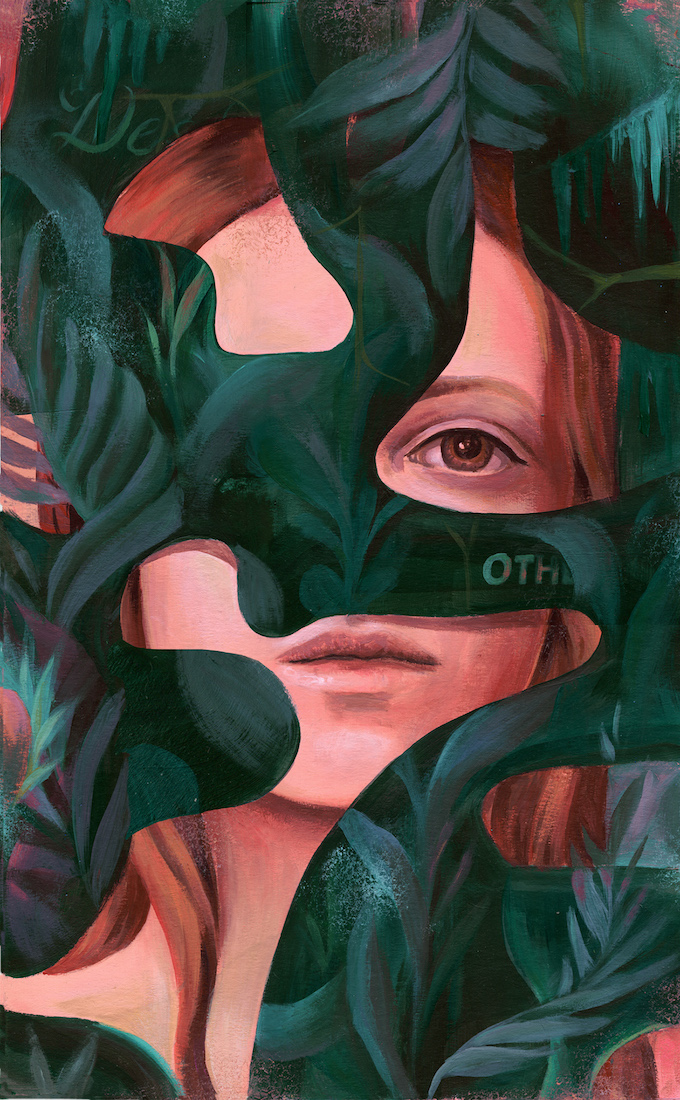 Artist and illustrator Alice Wellinger creates surreal imagery that deals with the troubles of daily life and of childhood memories. Her realistic approach to these figures and accompanying subjects has a eerie effect—it's as if they actually exist, but in a way that's similar to a vivid dream. Did these things really happen or was it just a figment of your imagination?
Her conceptual—and often, thematically dark—work lends itself well to things that aren't so cheery. Most recently, she created a series of illustrations about Shakespeare's famous tragedy, Othello.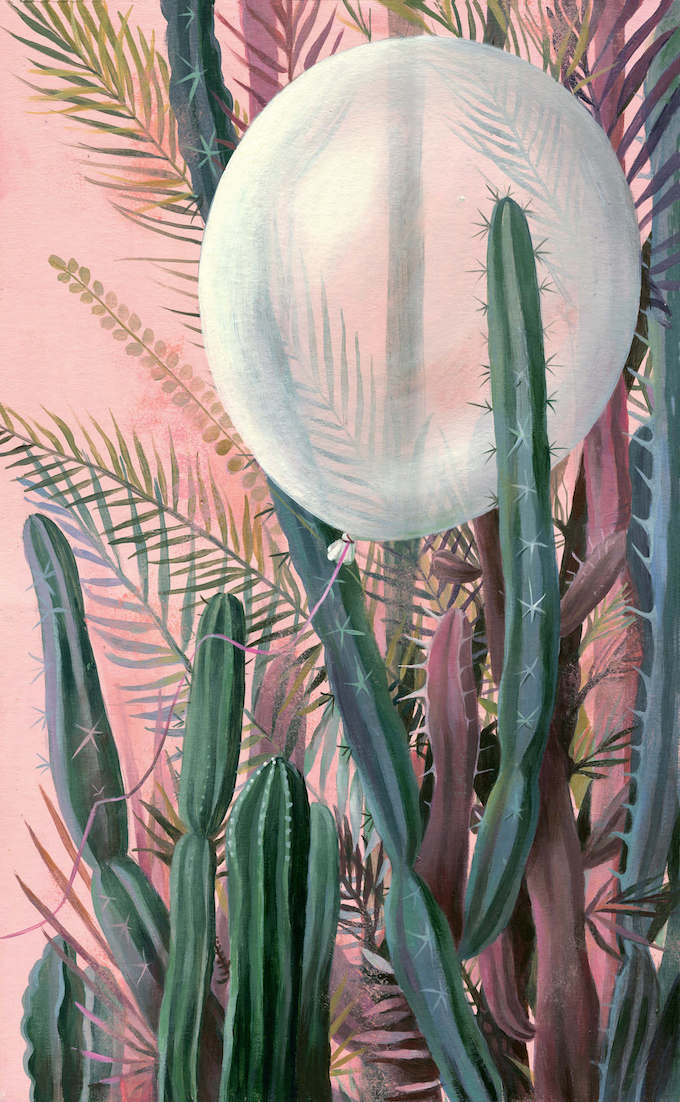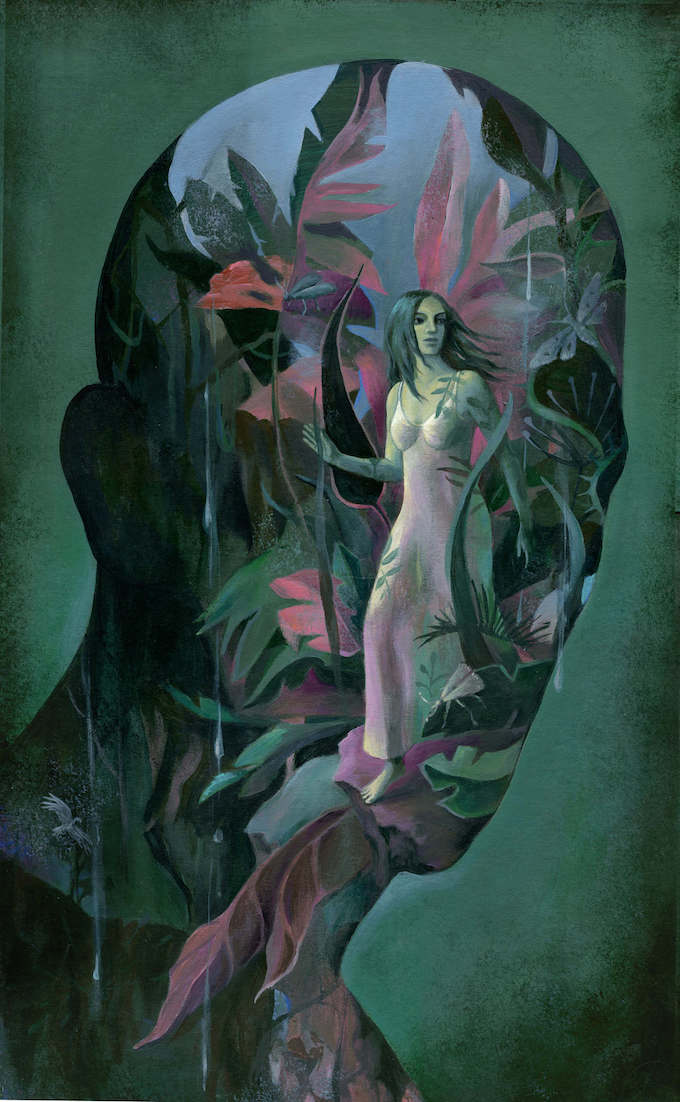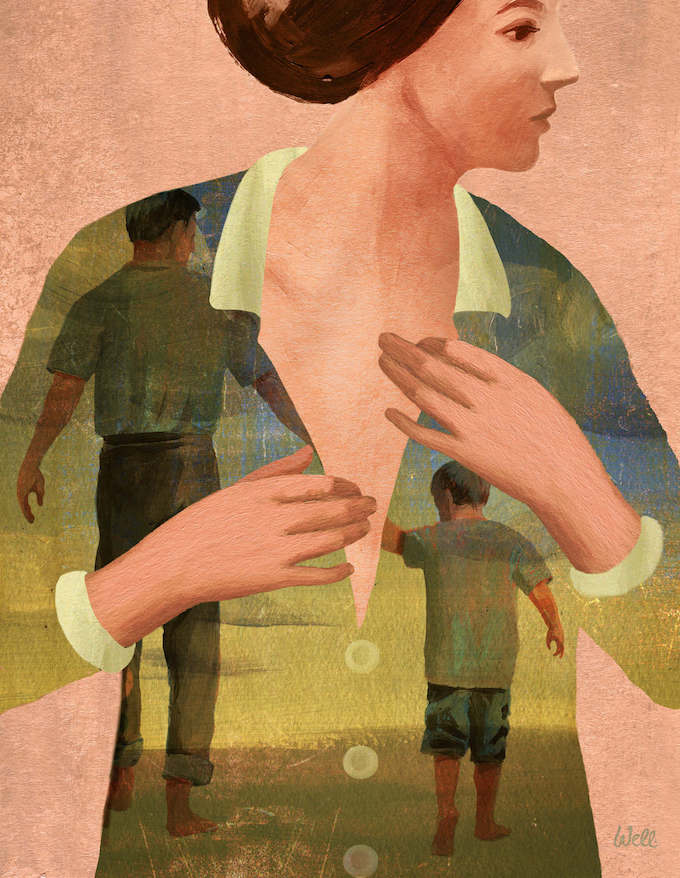 The post Tension and Tragedy: Beautifully Haunting Works by Alice Wellinger appeared first on Brown Paper Bag.
----
Shared via
my feedly reader


Sent from my iPad