----
Saddo Uses Naturalism to Illustrate His Colorfully Strange Worlds
//
Brown Paper Bag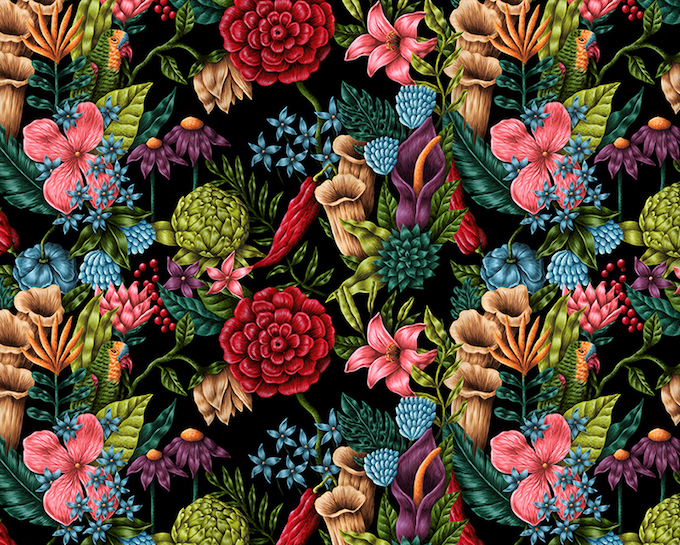 Saddo is an Romanian artist whose career has switched gears. Starting out as a muralist, his style was was noticed by advertising agencies and galleries in cities around the world.
Saddo's visual language has many disparate influences, including horror movie posters, comics, Hieronymus Bosch, Henri Rousseau, naturalistic illustrations of plants and animals, pop surrealism, and religion. Wow! This is reflected in his paintings and illustrations, which feature realistically-formed figures that are often in busy, lusciously-colored scenes.
If you're a long-time reader of this blog, you might remember when this artist collaborated with Aitch on Memory. Check it out—it's my favorite iteration of the classic card game.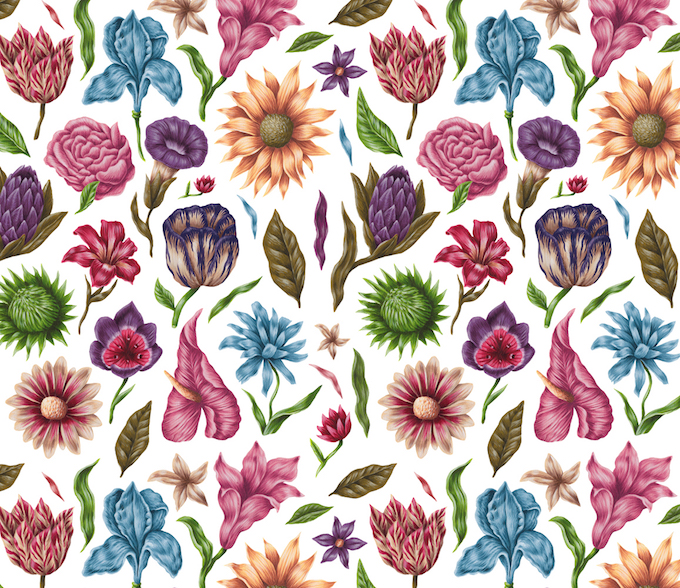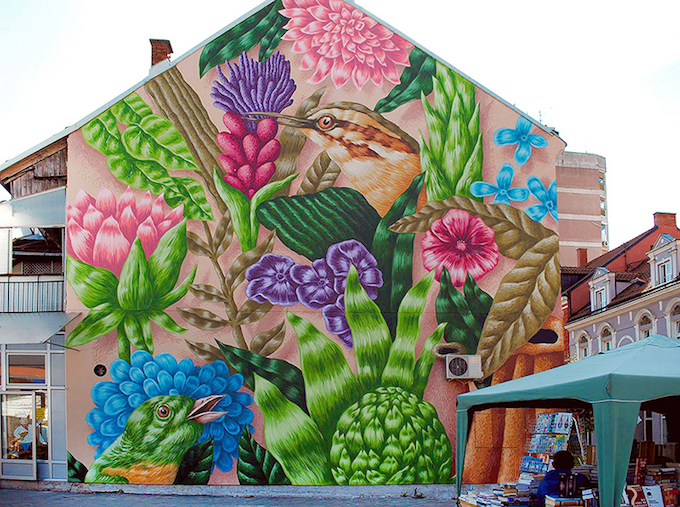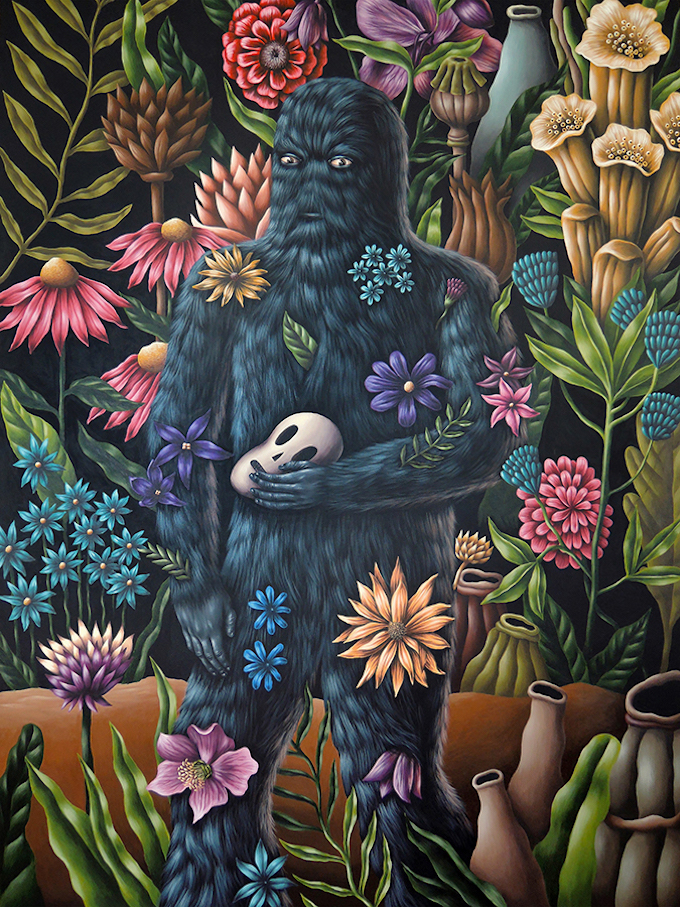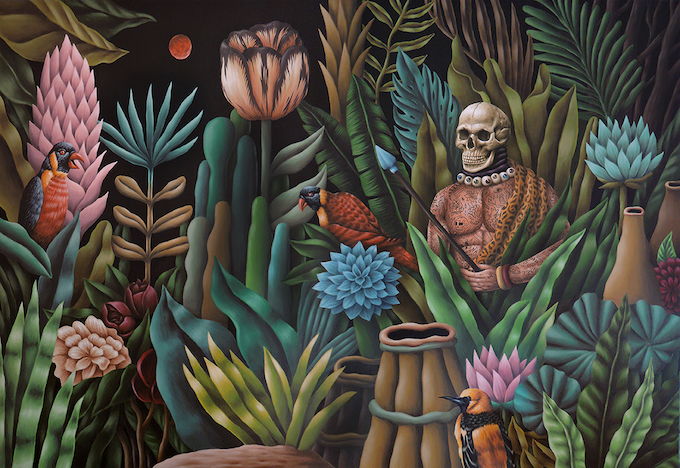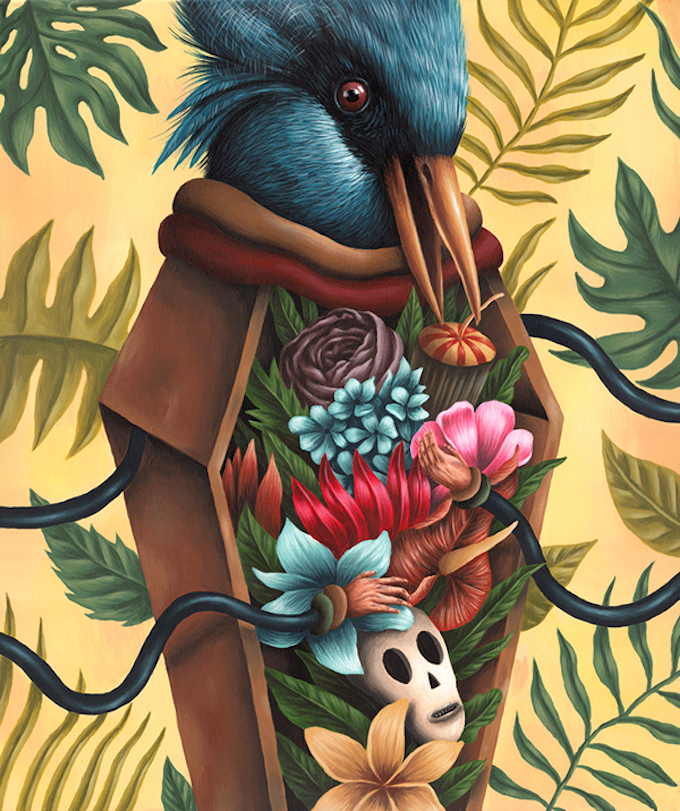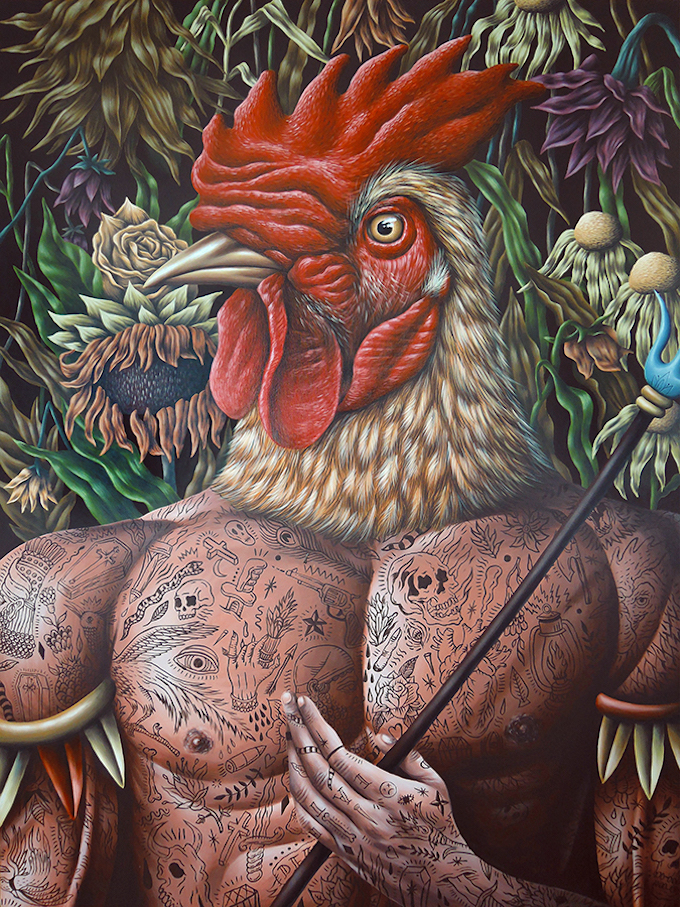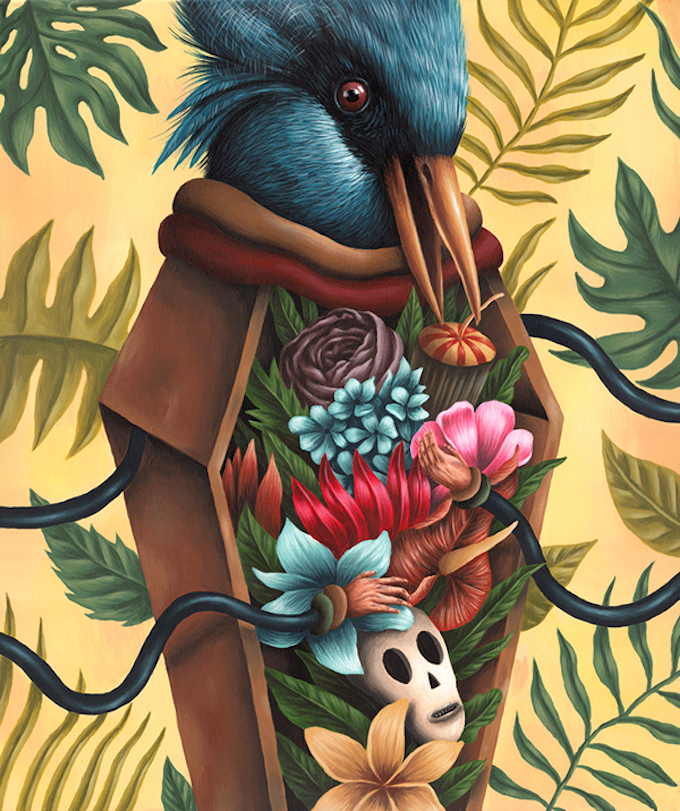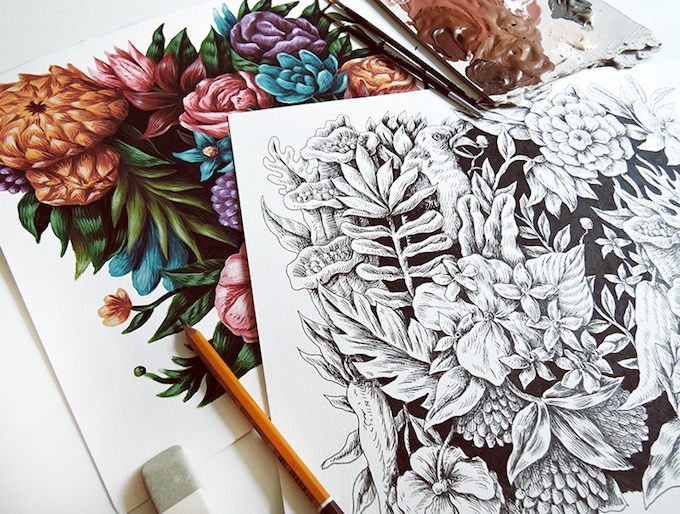 The post Saddo Uses Naturalism to Illustrate His Colorfully Strange Worlds appeared first on Brown Paper Bag.
----
Shared via
my feedly reader


Sent from my iPad