----
Eclectic Paper Landscapes by Ink Studio Celebrate 2015
//
Brown Paper Bag
So it's not exactly the new year, but there's still plenty of time to enjoy this cut paper piece by Ink Studio. Look closely, and you'll see that this colorful landscape spells out "15" (as in 2015). It's part of their yearly paper design project.
This hand-crafted piece utilizes a variety of textures and construction techniques. It was made by several people, and the eclectic style is reflected in the different-looking low-poly and X-acto cut outs. My favorite part is the bird with its pink and green plumage.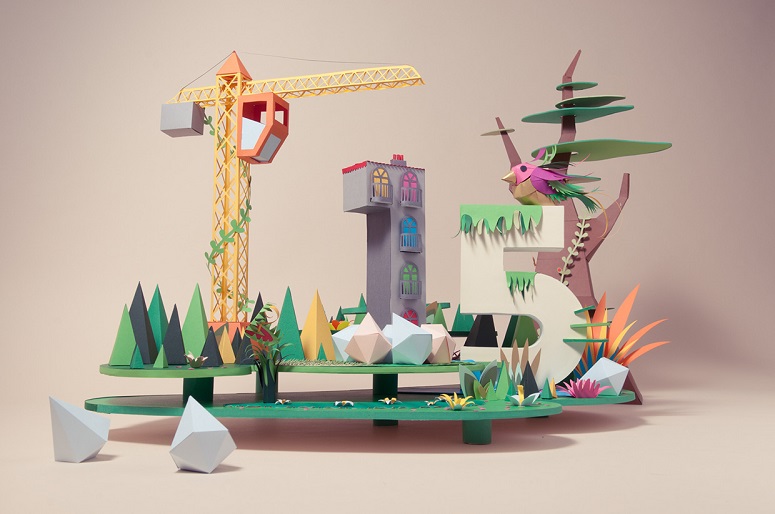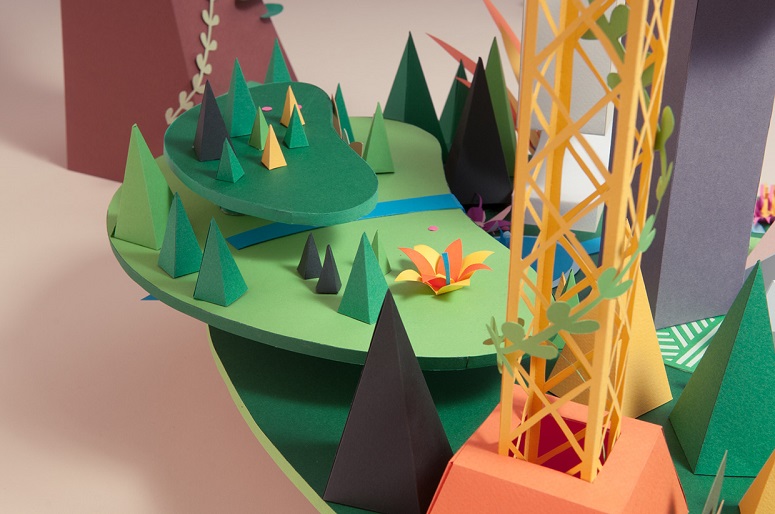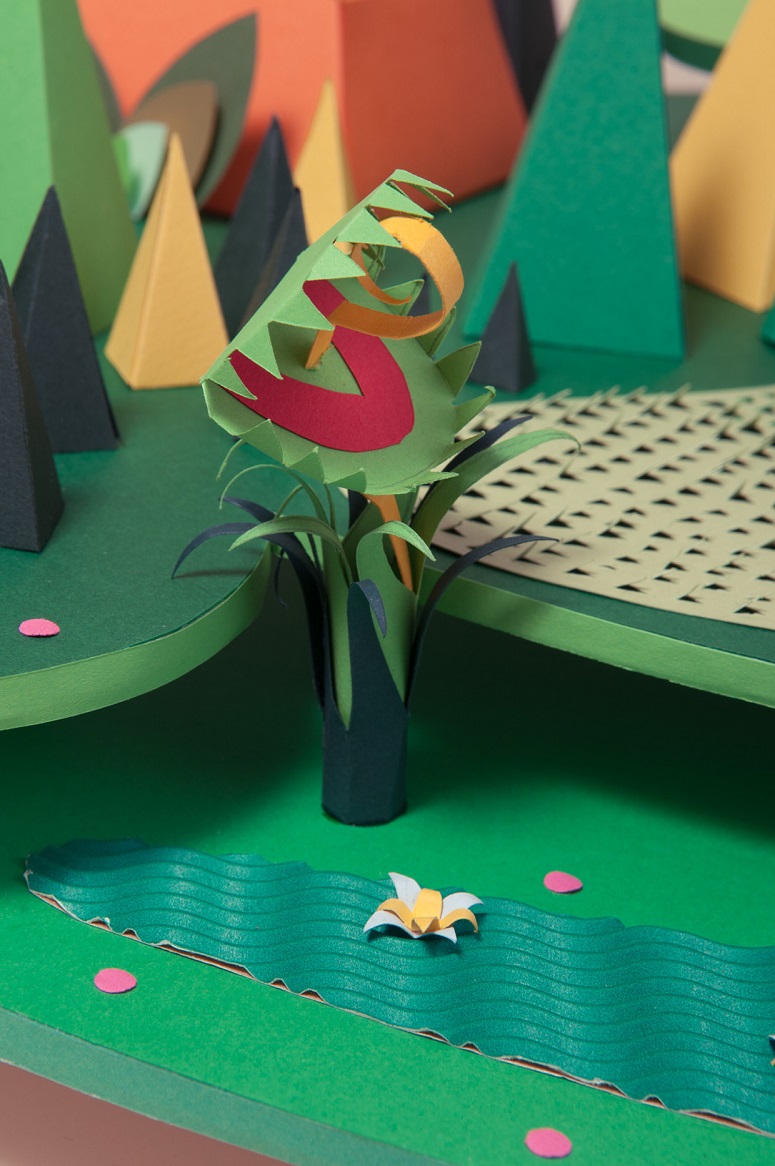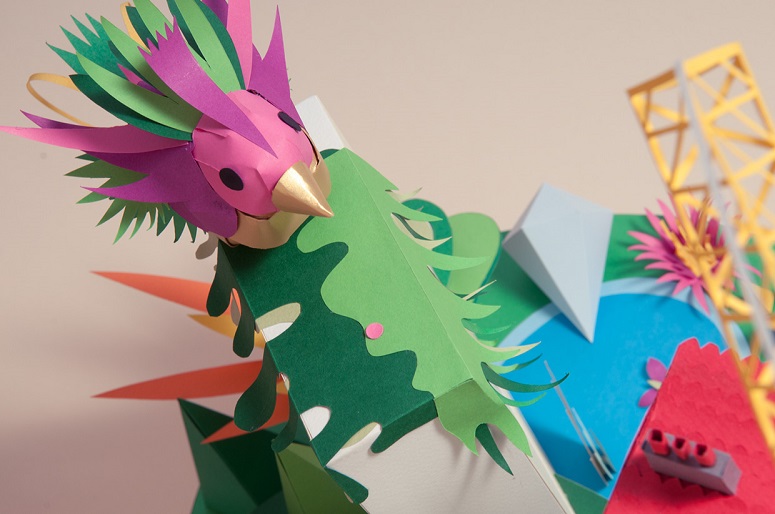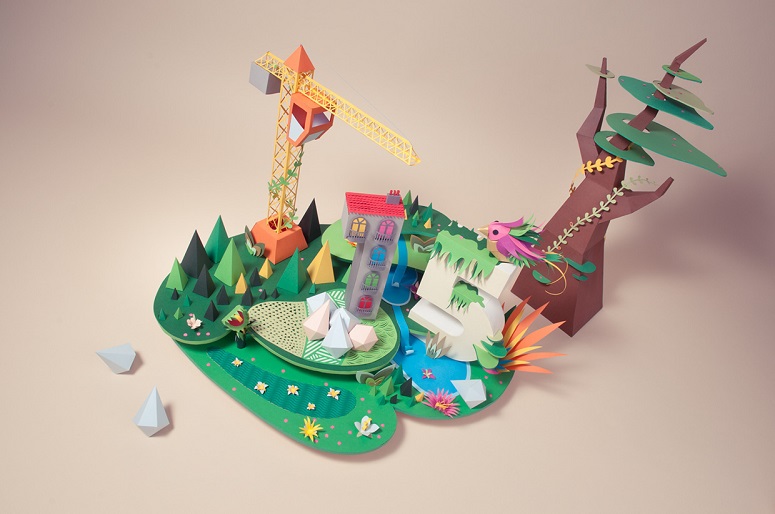 Here's their 2014 creation: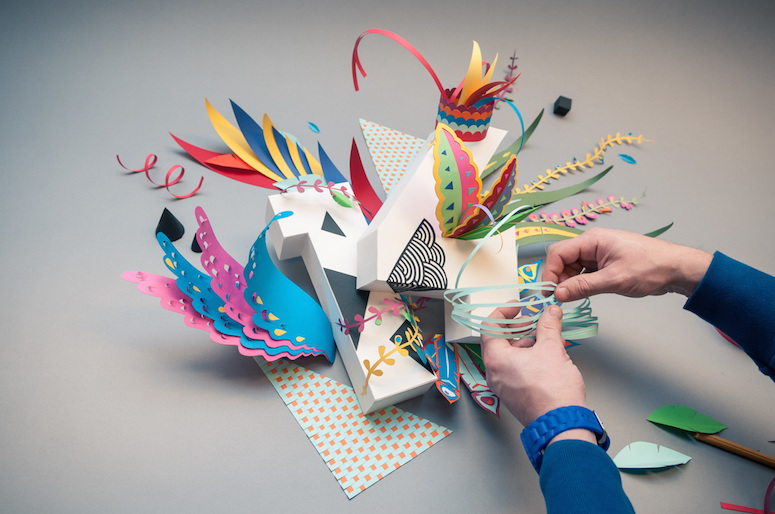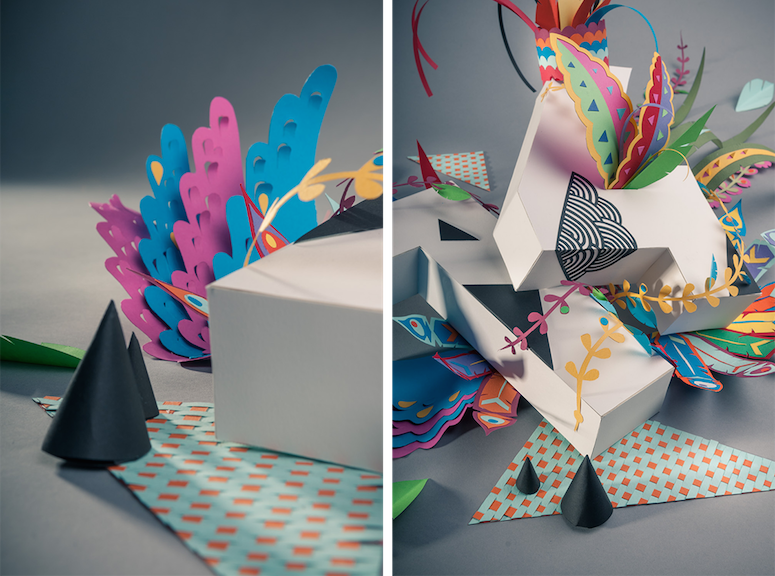 The post Eclectic Paper Landscapes by Ink Studio Celebrate 2015 appeared first on Brown Paper Bag.
----
Shared via
my feedly reader


Sent from my iPad