Wednesday, March 4, 2015
----
Eerie, Aged-Looking Illustrations Inspired by the Occult
//
Brown Paper Bag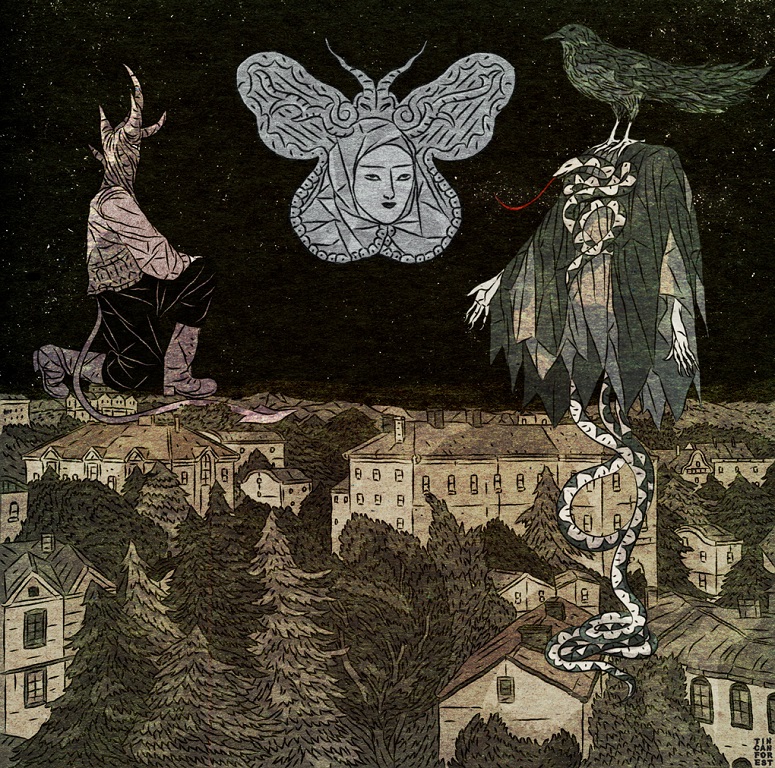 Tin Can Forest a moniker for the collaborative work of Canadian artists Pat Shewchuk and Marek Colek. Together, they create sequential art, film, and books that are inspired by the forests of Canada, Slavic art, and occult folklore.
When I first saw their illustrations, I thought that they might've been produced years and years ago. They have an aged look to them because of the distressed texture that Tin Can Forest uses. It knocks all of their colors down in saturation, making it look like you'd find them in the pages of a worn-out (and well-loved) book.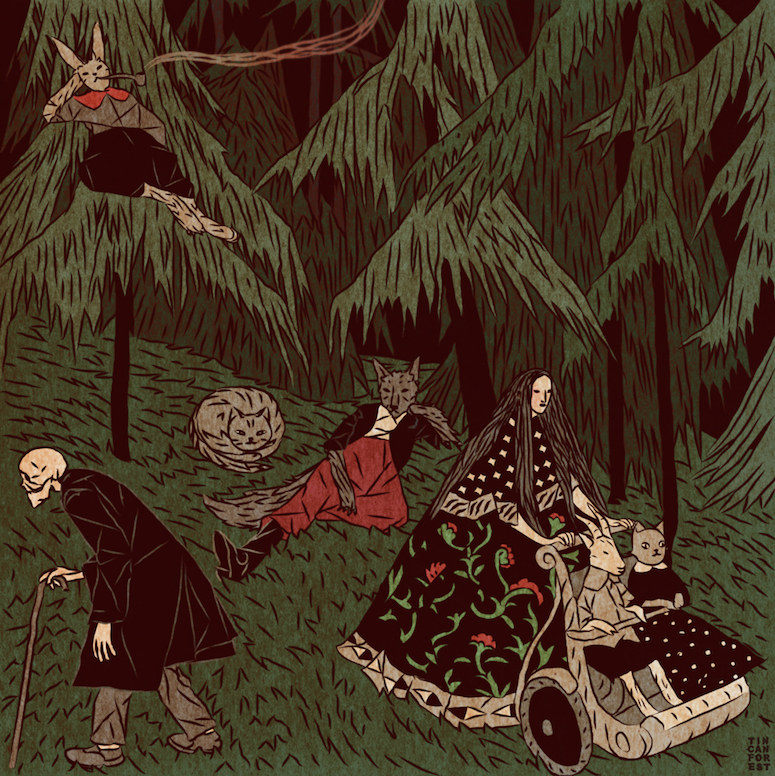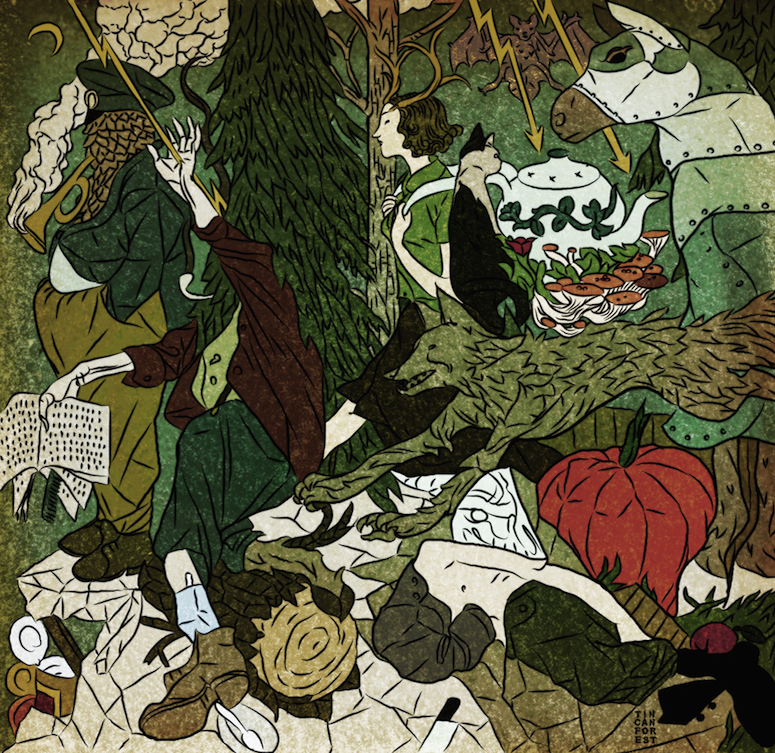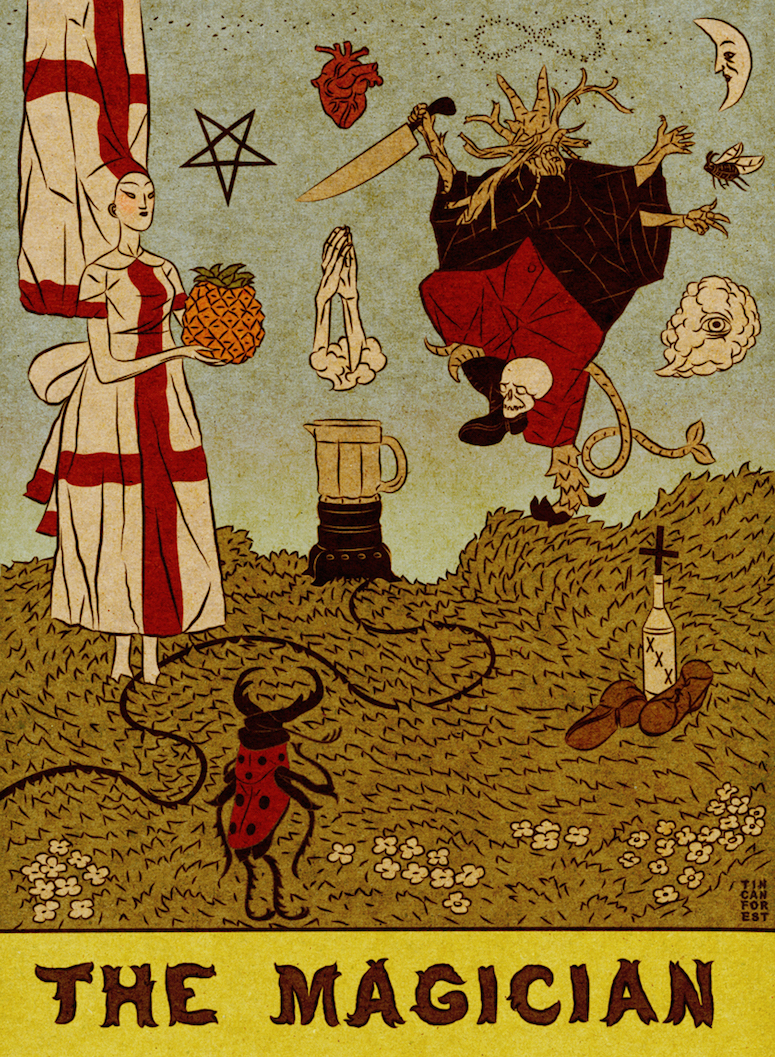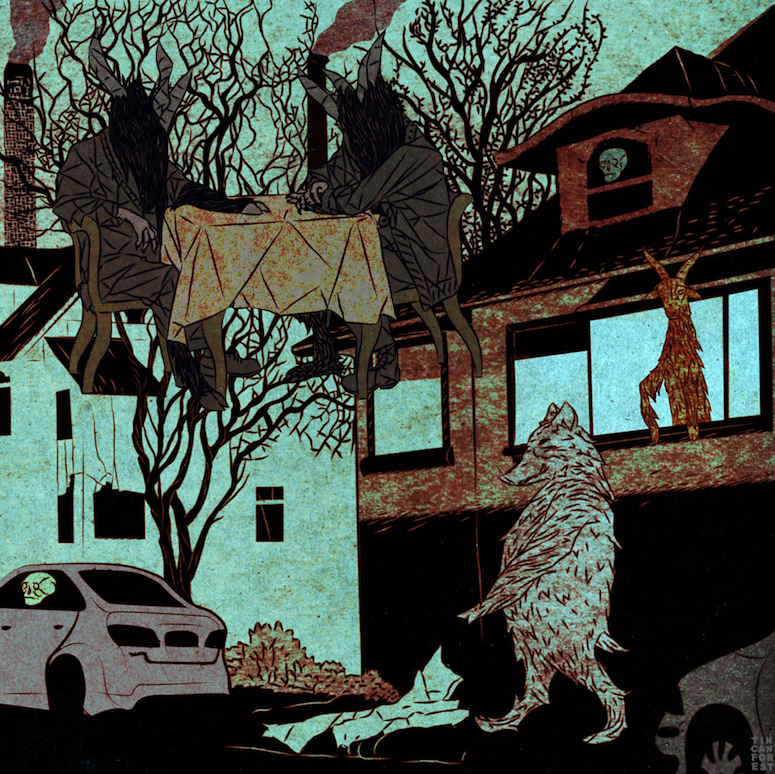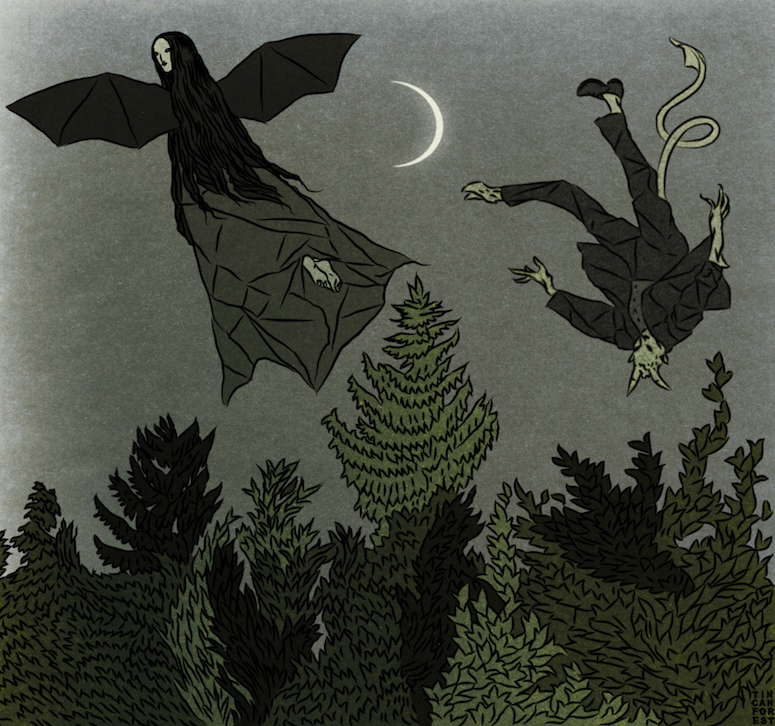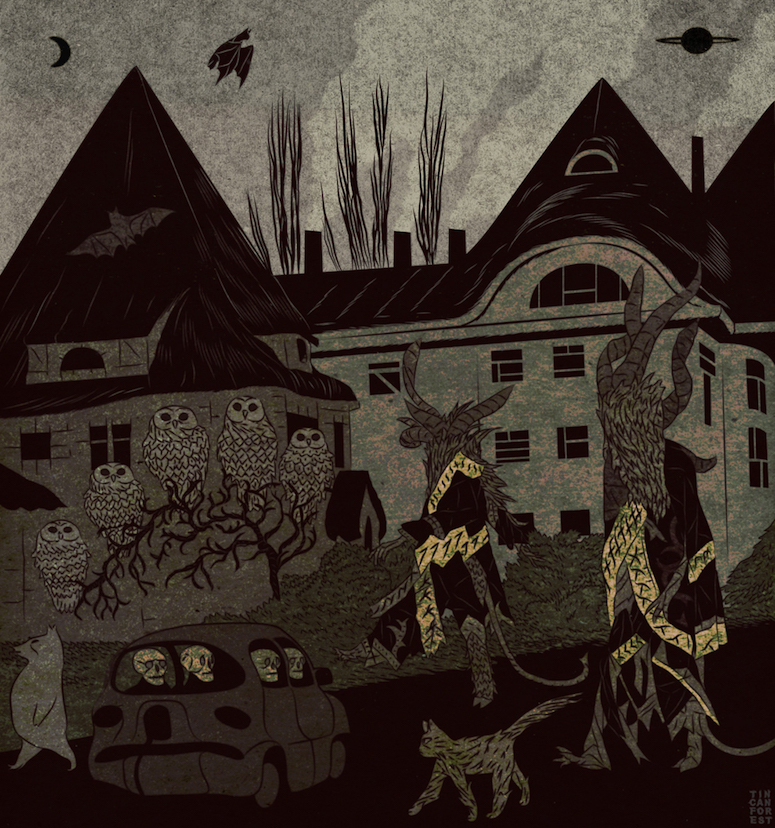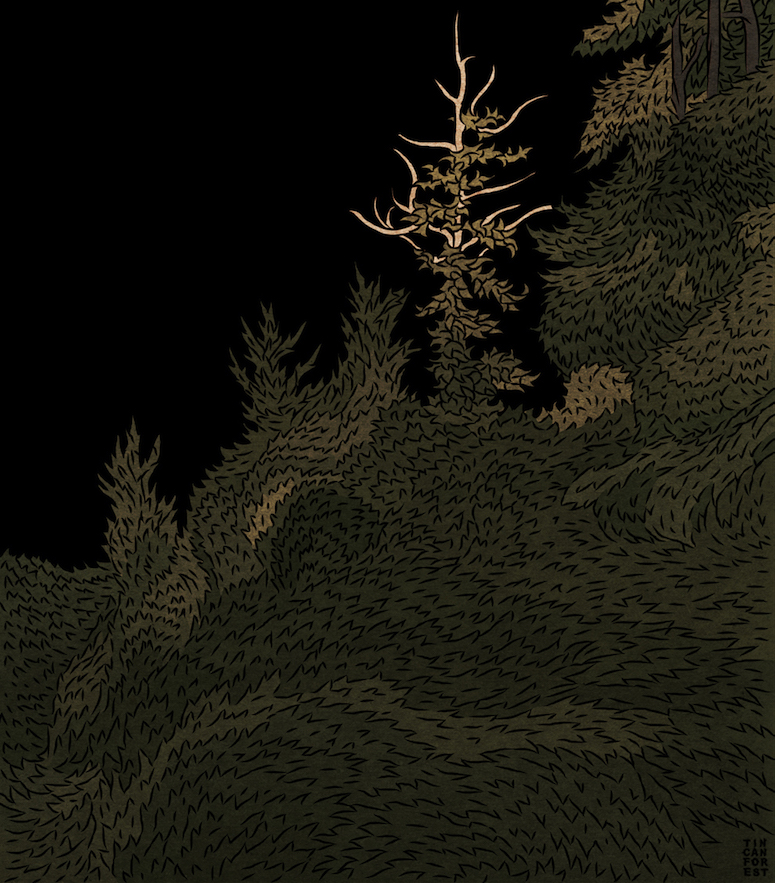 The post Eerie, Aged-Looking Illustrations Inspired by the Occult appeared first on Brown Paper Bag.
----
Shared via
my feedly reader


Sent from my iPad